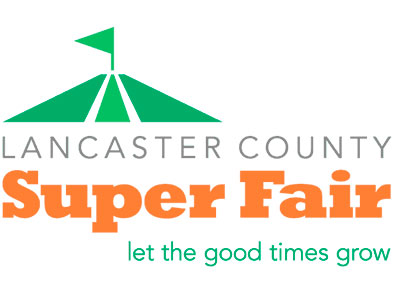 4-H/FFA exhibitors at the Lancaster County Super Fair can get free 4-H/FFA entry pass hangtags for their immediate families at the Extension office (available now thru –Aug. 2). These entry passes allow one vehicle and its occupants to enter the fairgrounds each day Thursday, Aug. 3–Monday, Aug. 7, 11 a.m. and park in designated areas.

4-H/FFA families are asked to enter Gate 3 (second Havelock driveway) where there will be an exhibitor lane when possible to speed entry — except when unloading/loading static exhibits, use 84th Street entrance and temporarily unload/load by the Lincoln Room and park in Lot K if staying longer.

Every 4-H/FFA vehicle needs an entry pass hangtag — NO EXCEPTIONS — so be sure to get a hangtag for every vehicle used during the fair (e.g. mom, dad, teen exhibitors that drive). General parking without the entry pass will be $5 daily except Monday–Wednesday will be free parking.

After the 4-H/FFA days of the fair, each 4-H/FFA exhibitor and family member will need to bring a gate admission ticket picked up from a ticket sponsor or pay $3 per person to enter.

These passes are for 4-H/FFA members and their immediate family only. Please do not abuse this privilege.

-----------------------

LANCASTER COUNTY SUPER FAIR GENERAL PUBLIC GATE ADMISSION
FREE general public gate admission tickets will be available July 1–Aug. 12 at ticket sponsors. Ticket sponsors as of press time are: Casey's General Store, Russ's Market, Super Saver and West Gate Bank. Gate admission without this free ticket will be $3 per person per entry.

GENERAL PUBLIC PARKING
$5 per vehicle per day. Re-entry permitted on same day if you keep your parking pass.

FREE FAIR ENTRY DAYS
Monday, Aug. 7–Wednesday, Aug. 9 ONLY — no gate tickets, no parking fee required. Note: fairgrounds open to public at 4 p.m. on these days.