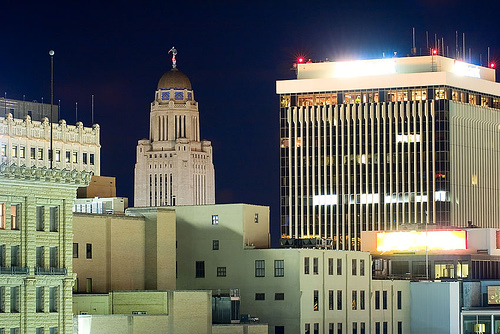 The Lincoln Startup Tech Crawl will be held Thursday, September 13 from 4 - 7 p.m., with events, including further networking opportunities and social events, lasting throughout the week. Participating companies include Don't Panic Labs, Three Pillars Media, Bulu Box and Beehive.

The schedule is as follows:

Startup Weekend: September 7 - 9 at Avery Hall

Opening Party: September 10 at 5:30 p.m. at The Big Plate

Quick Pitch: September 11 at 5:30 p.m. at The Starlight Lounge

Office Hours: September 12 from 2 - 5 p.m. at Fuse Coworking

Tech Crawl: September 13 at 4 p.m. in the Haymarket and downtown areas

Closing Party: September 13 from 7 - 9 p.m. at the Red9

Please visit http://www.lincolnstartupweek.com/ or https://www.facebook.com/events/220536518073421 for more information.