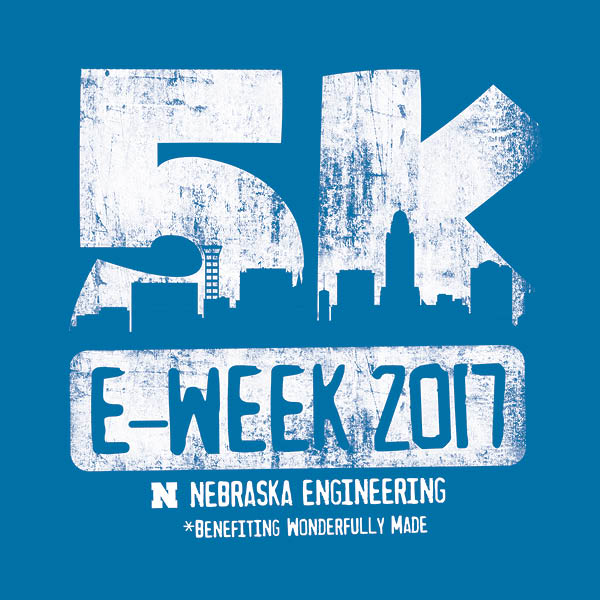 Engineers Week 2017 is Feb. 29–25. The College of Engineering will be hosting several events throughout the week.

A few events include Donuts with the Dean, the STEM Career Fair, the Engineering Carnival, Night with the Industry, Movie Night featuring a showing of Hidden Figures, and a talk by Grant Imahara of MythBusters.

View the full E-Week schedule and don't miss out on these great events!
More details at: http://engineering.unl.edu/e-week/lincoln-e-week-registration/