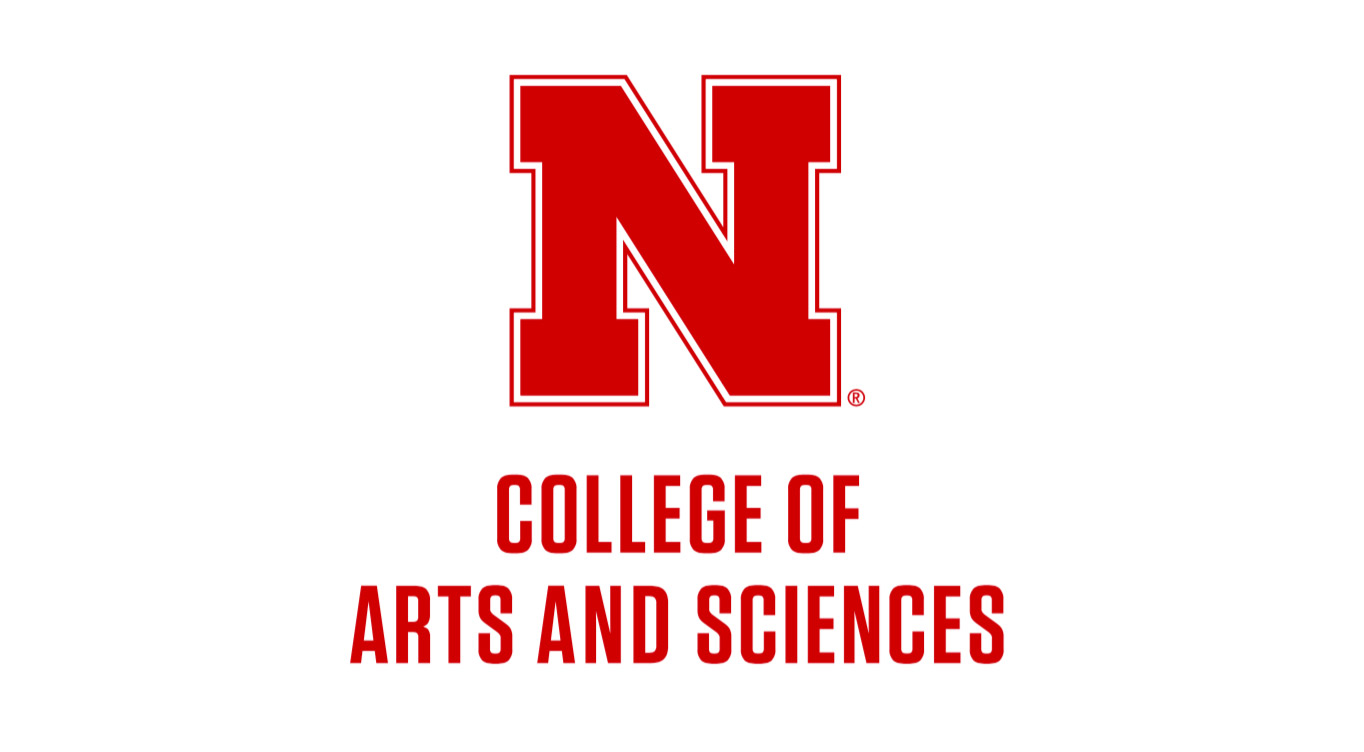 Become a CAS Ambassador for the 2017-2018 school year.

Become a CAS Ambassador and create positive public relations for the College of Arts & Sciences undergraduate programs.

CAS Ambassadors will greet new students through campus and outreach activities (Red Letter Days, Math Day, Language Fair, Chemistry Day, Phone calling campaigns, A&S facility tours, etc.). They'll also participate in events and activities aimed at enhancing personal leadership, communication, and presentation skills.

Applying students must have availability between 10:30-11:30 a.m. and 1:45-3:30 p.m. (at least one, the more the better) Mondays and Fridays in order to serve as a Student Ambassador at Red Letter Day events. They must also be currently enrolled full-time (the equivalent of 12 hours per semester) with a major in the College of Arts & Sciences. This program requires students to be in good academic standing with a minimum cumulative grade point average of 2.5 or above.

Applications will be accepted through April 7.
More details at: http://cas.unl.edu/ambassador-application