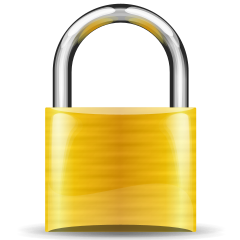 This month, OS2G meetings will focus on the topics of privacy and security. There will also be special presentations at meetings on the following dates:

September 13: GNU Privacy Guard (PGP)
An introduction to data verification and encryption with the Pretty Good Privacy protocol. Learn how to create and use PGP keys.

September 20: TLS/SSL Private CA and OpenVPN setup
An introduction to TLS/SSL certificate management and configuration of an OpenVPN server and clients, including Android.

September 27: PGP Keysigning Party/Social Media
Exchange your newly created PGP keys with other members and begin using encrypted email. Then learn how to protect your privacy when using social media platforms.

Join OS2G every Wednesday at 7 p.m. in Avery Hall 347. Visit http://os2g.unl.edu for more information.
More details at: http://os2g.unl.edu