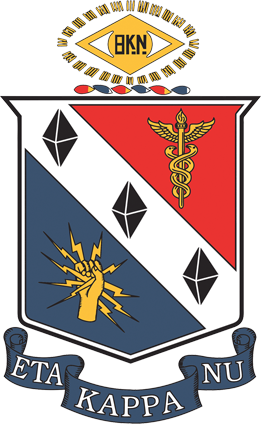 The honor society of Electrical and Computer Engineers, HKN, will be hosting local power utility company LES on Wednesday, Sept. 6 at 5:30 p.m. in Nebraska Hall W185.

Come learn more about the projects LES is currently working on and how they impact our community.

Free pizza and pop will be also be provided, so don't miss out!