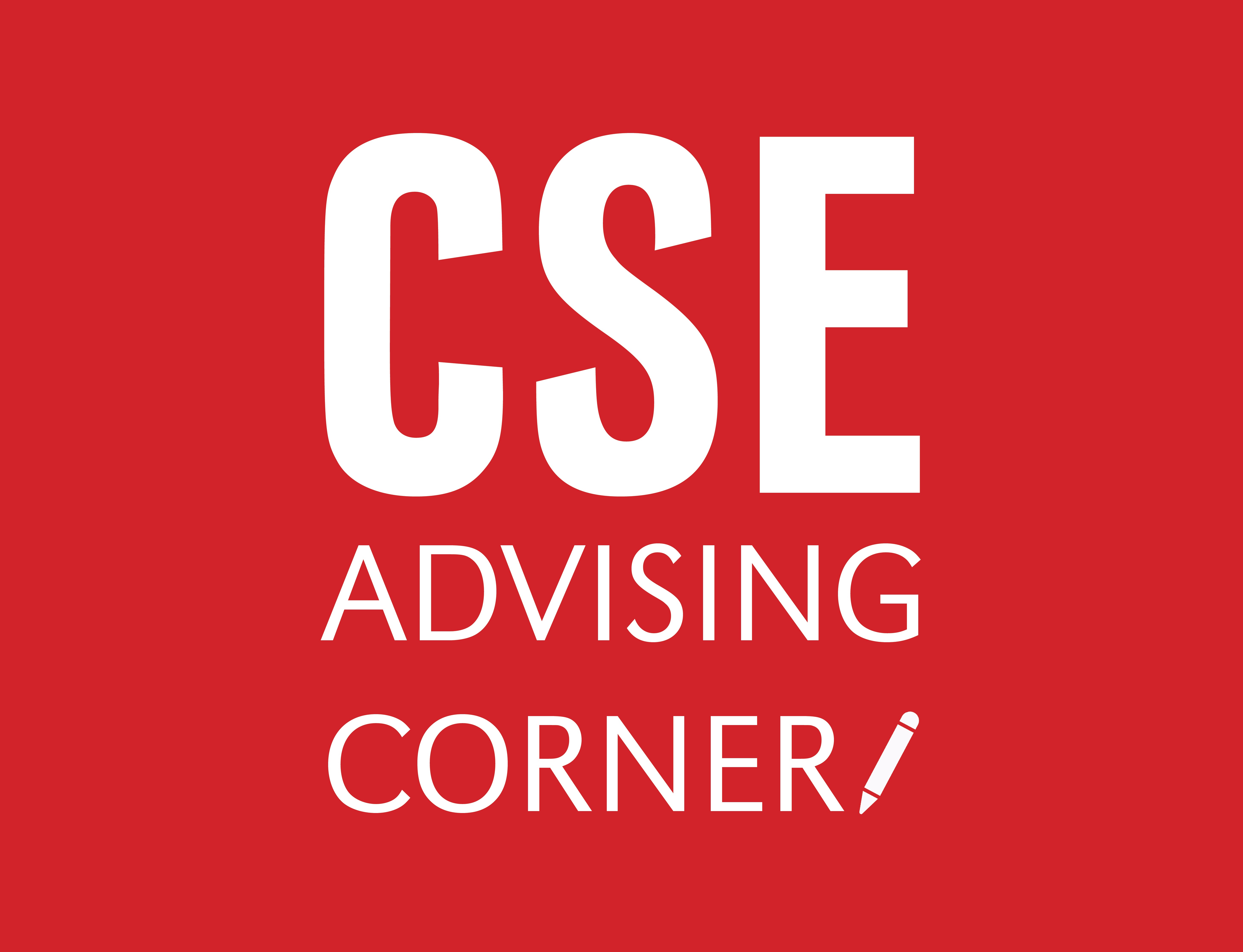 CSE Advising Corner is a weekly column featuring advising tips from our academic advisor, Ann Koopmann.

This week's advising tip: Join at least two organizations this semester—one related to your major or career interest and one for a hobby or passion around an issue. With more than 600 registered student organizations on campus, you'll connect with others who share your interests. Joining a community is important to your success.

Not sure what organizations to join? Attend the Club Fair on Thursday, Sept. 7, from 11:30a.m. to 1:30p.m. in the Nebraska Union.