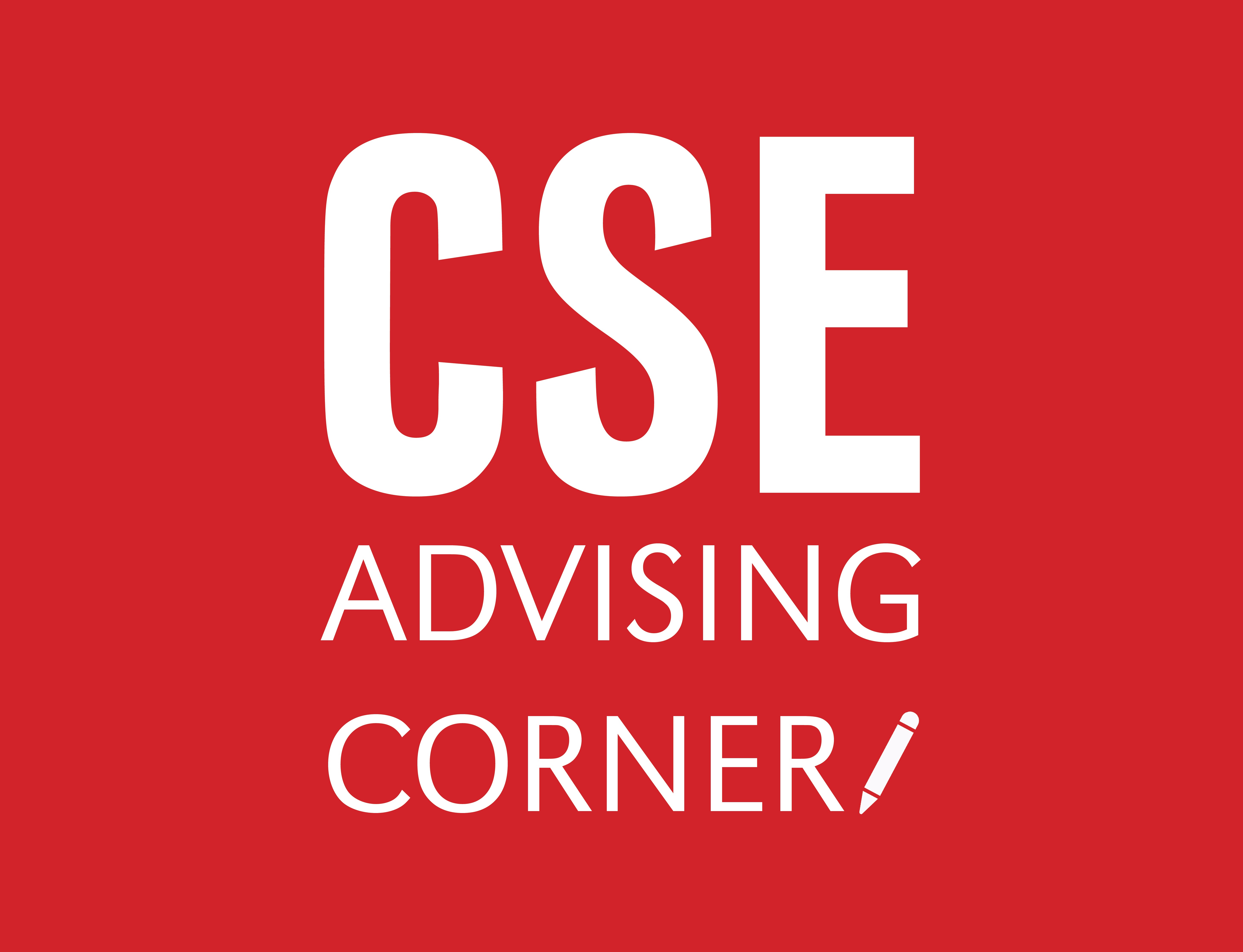 Priority Registration begins on Oct. 23. Registration will be open from October 23, 2017–January 7, 2018. Students can find their beginning registration times in MyRed under Messages.

All first-year students will review the registration process and work on spring class registration in CSCE 10 this week. Please be sure to bring your laptop, tablet or phone so that you may access your degree audit.

All students should prepare for meeting with their advisors by run a degree audit (found in MyRed) beforehand.