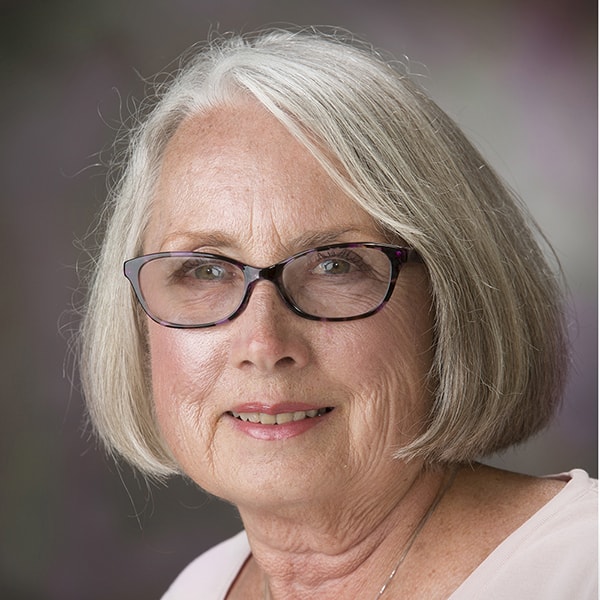 This month, Procurement Services introduces you to yet another of our experienced professionals, Ellen Hardy, Manager, Procurement and Food Stores for Housing Dining Service. September 4th will herald a big anniversary. Ellen will be marking 30 years with the University!

Ellen started at the University part-time in Purchasing and eventually moved into a buyer position in Food Stores. At that time Food Stores provided all the food to the Housing Dining Centers as well as all other departments on campus.

Ellen currently manages the daily operations of the prime vendor contracts and Food Stores which ensures our suppliers are able to deliver all the food products needed by our Dining Services staff to feed the resident halls students, faculty, employees and visitors to our campus every day.

Outside of work, Ellen enjoys spending time with her husband and 5 grandchildren, and also enjoys gardening and sewing.