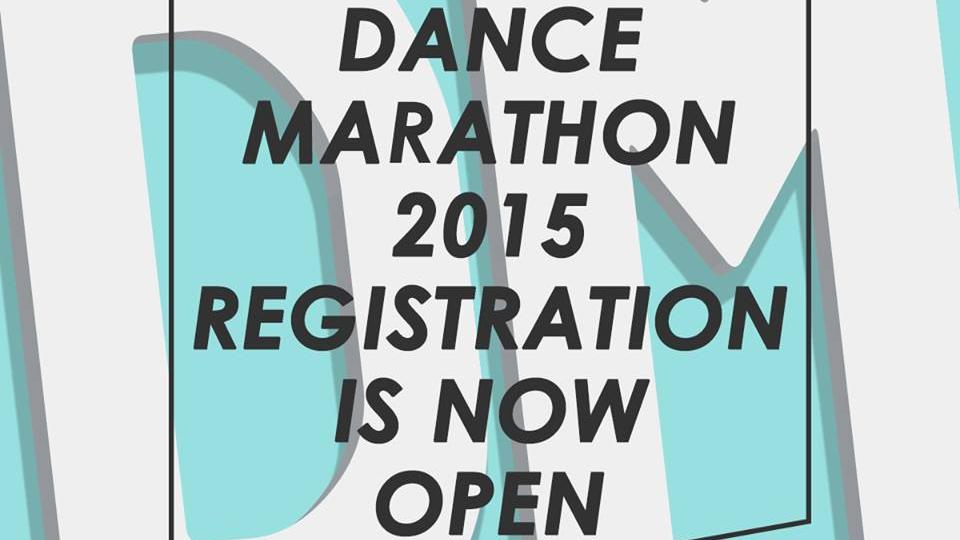 UNL's Dance Marathon event has opened for registration as of Jan. 21. A person can register as a dancer, join a team or create a team.

The marathon will be on Feb. 21 from 10 a.m. to 10 p.m. and registered participants are encouraged to donate money.

Dance Marathon is a nationwide movement involving college and high school students at more than 150 schools across the country who raise money for the Children's Miracle Network hospital in their community. These students spend a year learning invaluable leadership and social skills while raising funds in a variety of ways and interacting with children's hospital patients and families.

The year culminates with a 12-36 hour long event where the students stay on their feet through dancing, games and entertainment in order to celebrate the total amount raised that year. Children's Miracle Network Dance Marathon was founded by students in 1991 in the memory of Ryan White. Since its inception, it has grown to more than 100 universities and colleges across the country. All entirely student run, all donating 100 percent of the funds they raise directly to their local children's hospital, Dance Marathons have become a tradition on campus and in the community. Students stay on their feet for 12, 24 or even 48 hours in honor of children who have been through so much. They dance for those who can't and they do it for the kids.