Alumnus backs ecommerce companies across Midwest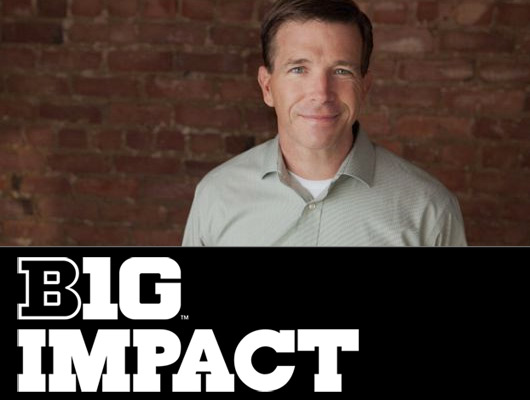 Mark Hasebroock, a 1982 graduate in business administration, started his Nebraska-based company to help others start and grow theirs.

As founder and owner of Dundee Venture Capital, he and his associates invest in growth companies with an ecommerce and web services focus. They believe in mentoring and providing support to budding entrepreneurs and have worked with companies from Boulder, Colo., to Omaha, Neb., and Austin, Texas to Chicago, Ill.

"We look for people who have started a business before, whether they succeeded or failed, as we know they learned from it. We want people who are passionate about the business, who would run through walls, because nothing is going to stop them," Hasebroock said.

Though he began his after-college career as a commercial banker, one of his first business adventures happened in college. He and a friend decided to sell footwear to sororities in order to earn money for a spring break trip.

"We sold many pairs of moccasins in blue, green and purple and had a great spring break. When we returned to Lincoln, there was a line of women waiting for us … their feet had turned blue, green and purple from the shoes. We had to replace them or give their money back, and we had already spent our earnings. It was a valuable lesson on knowing your supplier," Hasebroock said.

This lesson stayed with him as he founded several start-up companies, including giftcertificates.com and Hayneedle.com. His work continues as Dundee Venture Capital makes an impact supporting ecommerce business in the Midwest.