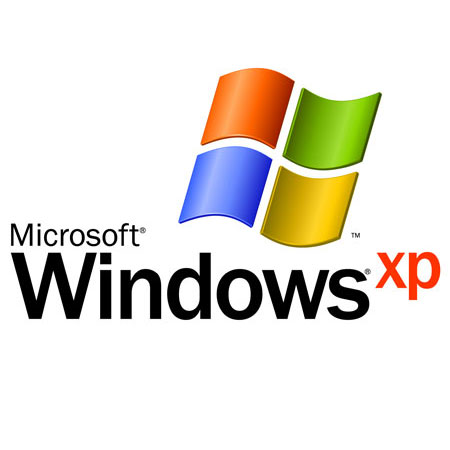 ITS wants all IT professionals to be aware of Microsoft's schedule to end support for the Windows XP operating system, scheduled for April 8, 2014. Following the end-of-life date, Microsoft will no longer offer security updates, non-security hotfixes, free or paid assisted support options or online technical content updates. In addition, there are questions of future compatibility with enterprise and cloud services, like Office 365 and SAP.

From a sample size of over 5,000 UNL computers, ITS has identified that approximately 8% are currently running XP. Of these, roughly half have hardware that is not adequate to upgrade to a more current version of Windows.

"We want to ensure that UNL is prepared for this end of support," says Neil Wineman, Director, ITS Client Services. "We have presented these statistics to the campus IT Leadership group. ITS is willing to offer assistance to all IT staff by helping to identify priority users within departments and assist your department in developing hardware refresh strategies. We also have tools to inventory, access, report and image computers. Our virtualized desktop service may also be an option for labs and lightweight usage. We are also working with Procurement Services to develop a bulk purchase program that departments can make a joint purchase and benefit from a group discount."

For more information about how ITS can assist your department in migrating users from Windows XP, contact Neil Wineman nwineman@unl.edu.