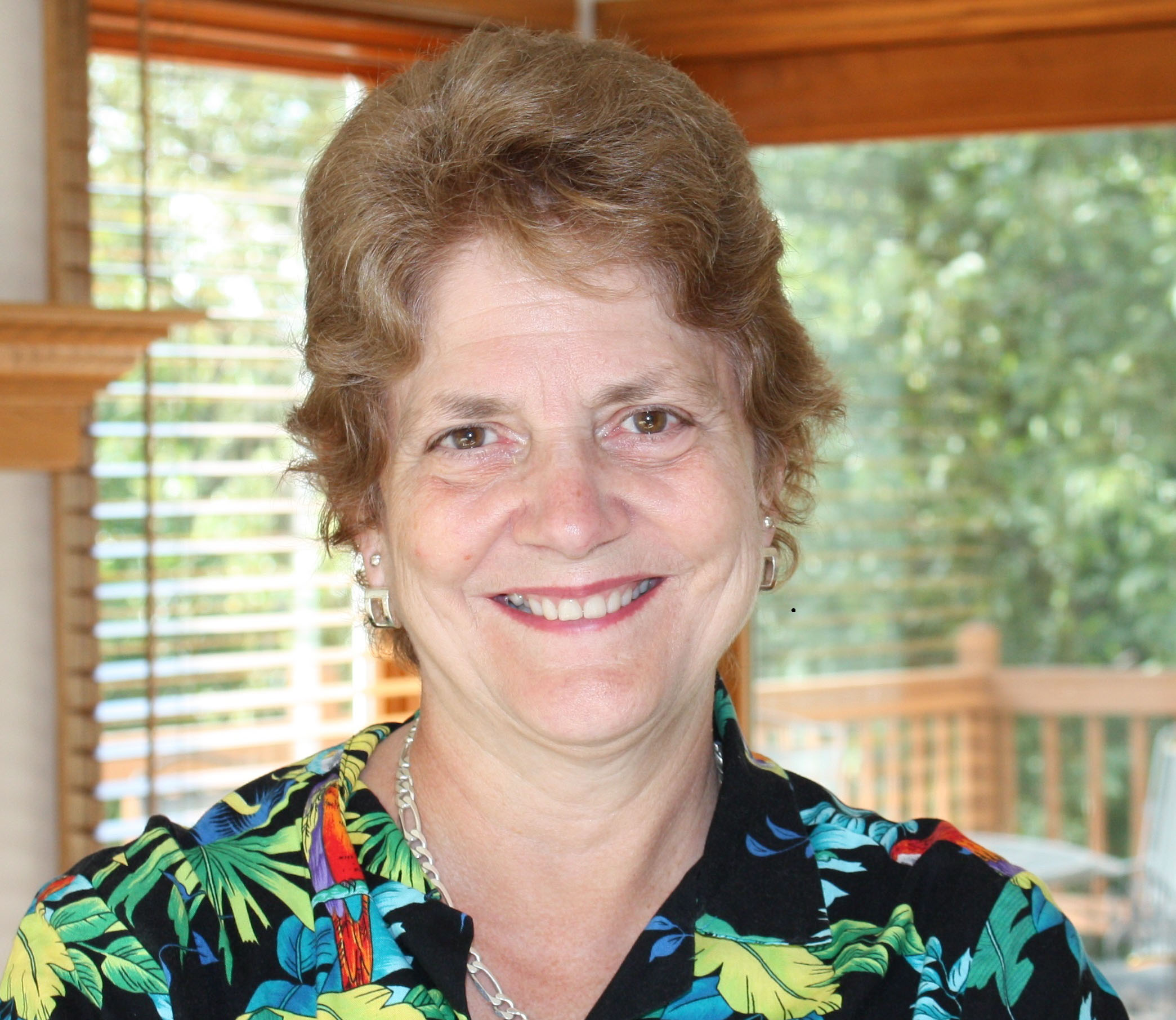 Funeral service for Carolyn Pope Edwards will be held June 9
CAROLYN POPE EDWARDS, a professor at the University of Nebraska-Lincoln for 18 years and a renowned expert in how children learn, passed away peacefully on May 31, 2018, at Harbor House hospice. Dr. Edwards was a PI of the Math Early On and NebraskaMATH grants. Edwards was one of the intellectual architects of Primarily Math.

Dr. Edwards' life mission was raising the quality of young children's education by understanding how children develop and thrive cognitively, socially, and morally. In tireless pursuit of that mission, she traveled extensively to Italy, China, and many other countries, educating childcare professionals and giving countless public addresses, workshops, and teacher training sessions. Through her study of the pioneering approach to early childhood education developed in the schools of Reggio Emilia, Italy, she became an advocate for the Reggio model and was instrumental in its adoption to improve learning environments for children. Her book The Hundred Languages of Children: The Reggio Emilia Approach to Early Childhood Education, written with George Foreman and Lella Gandini, documented the many ways in which children communicate their thoughts and ideas and how the schools of Reggio foster learning through that communication. The Hundred Languages of Children was translated into numerous languages and became a central point of reference for those who work in early childhood education.

Before coming to the University of Nebraska, Dr. Edwards taught at Vassar College and the Universities of Massachusetts and Kentucky. She is survived by her husband Richard; her three children Samuel, George, and Rebecca; four grandchildren; her sisters Georgia Pope and Kathleen Hughes; and by her many former students, in whom she imbued her critical thinking and fierce determination to help young children. Carolyn was a devoted mother, grandmother, spouse, and sister; an audiobook lover; a collector; a Husker fan; a cat person; a pasta bolognese enthusiast; and a world traveler. Her family will miss her sharp sense of humor, her empathy with people from all walks of life, and her deep love for her family.

Dr. Edwards passed away in Lincoln after a long illness. A memorial service will be held on June 9 at 11 a.m. at First Plymouth Church in Lincoln. The family asks that in lieu of flowers, friends may wish to contribute to the Carolyn Pope Edwards Fund at the University of Nebraska Foundation or to any other program devoted to improving the quality of education for all young children.