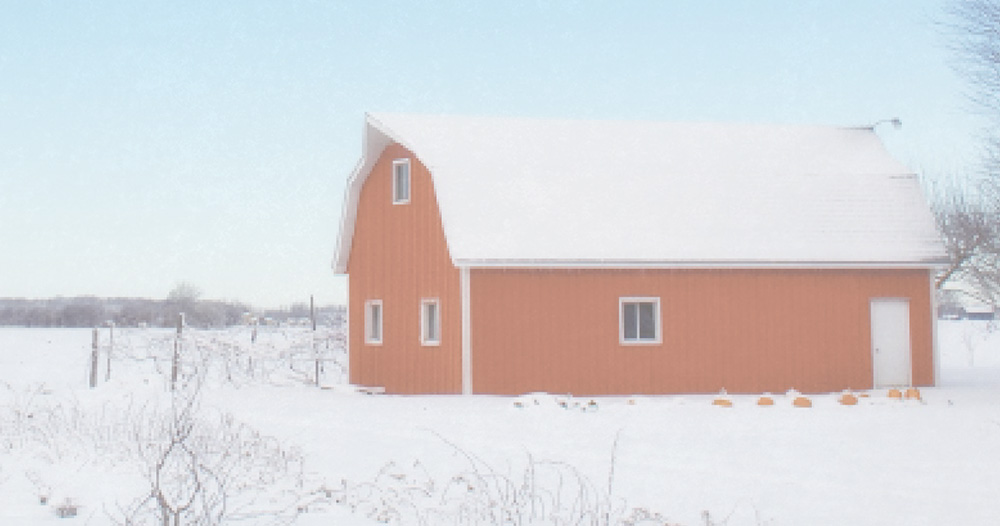 Nebraska Extension in Lancaster County is hosting a Landlord/Tenant Cash Rent workshop on Monday, Feb. 3, 10:30 a.m.–2 p.m. at the Lancaster Extension Education Center, 444 Cherrycreek Road, Lincoln. Check-in starts at 10:15 a.m. No cost to attend and lunch is provided free. Register by Jan. 31 by calling 402-441-7180 to ensure meal count.

Learn about:
• Agricultural finance and the real estate market.
• Current trends in ag finance across Nebraska.
• Negotiation skills for effectively managing land leases.
• Current considerations on lease provisions.
• Strategic farmland succession and communications.

"Landlords and tenants often struggle with land management questions," said Allan Vyhnalek, Extension Educator and workshop presenter. "Both are concerned with fair treatment, but it can be difficult to keep up with the current trends. Our workshop will provide participants with up-to-date information so they can be confident about their lease arrangements."

For more information about the workshop, call Allan Vyhnalek at 402-472-1771.