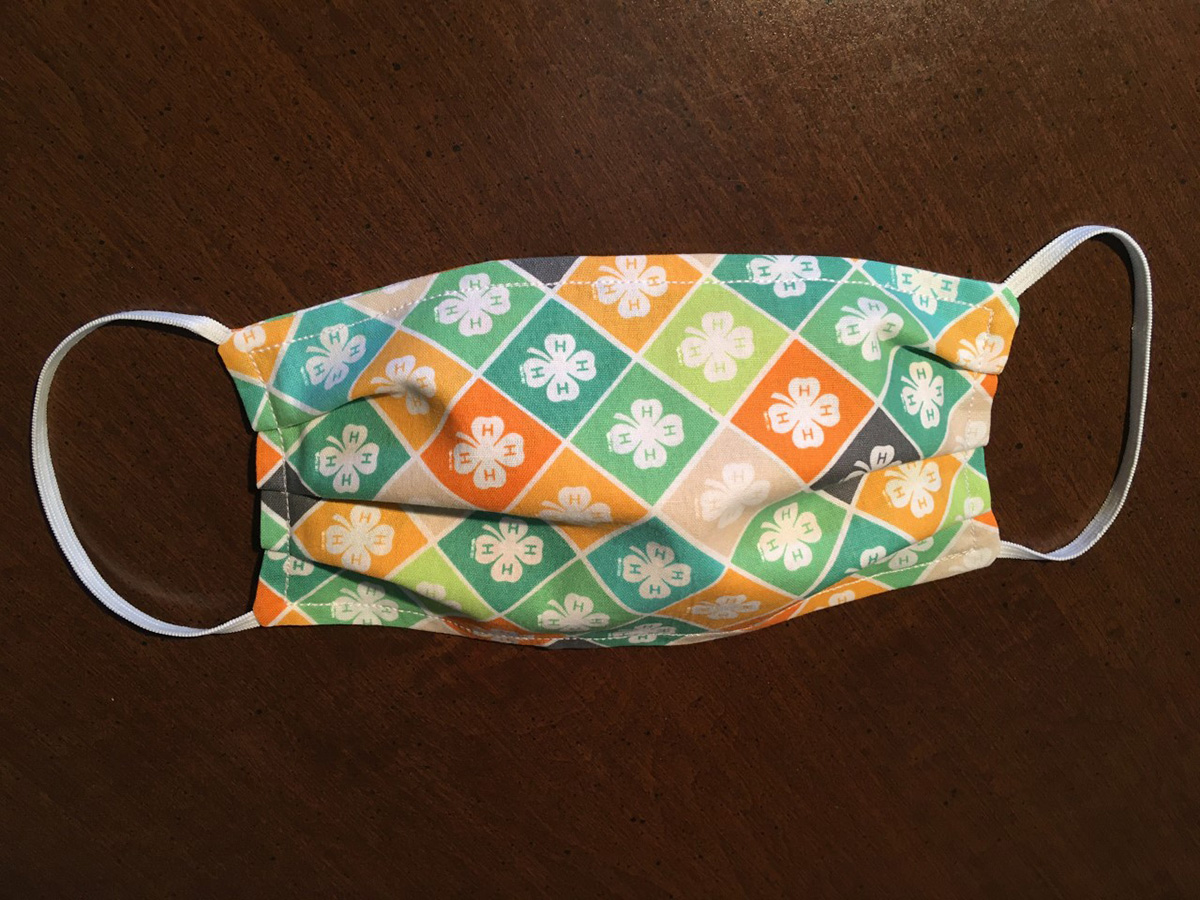 Due to COVID-19, Bryan Health in Lincoln has reached out to Lancaster County 4-H and Extension needing sewn, 100% cotton, protective, adult-sized masks for non-medical personnel and patients.

Here are ways to help:
• Use your own 100% cotton fabric of any color or print. Fabric must be laundered with detergent, dried in the dryer and pressed before cutting. Each mask requires two 7" pieces of elastic. Extra elastic is available.
• Pick up kits containing fabric, elastic, "Sewer Info Sheet" and instructions to make at least 10 masks.
• Donate new, unused 100% cotton fabric (no fleece or flannel). We request at least 1/2 yard pieces.

Instructions, "Sewer Info Sheets" and more information: https://lancaster.unl.edu/sewingforhospitals

If you have questions or are unable to access the instructions online, email Kristin Geisert at kristin.geisert@unl.edu.