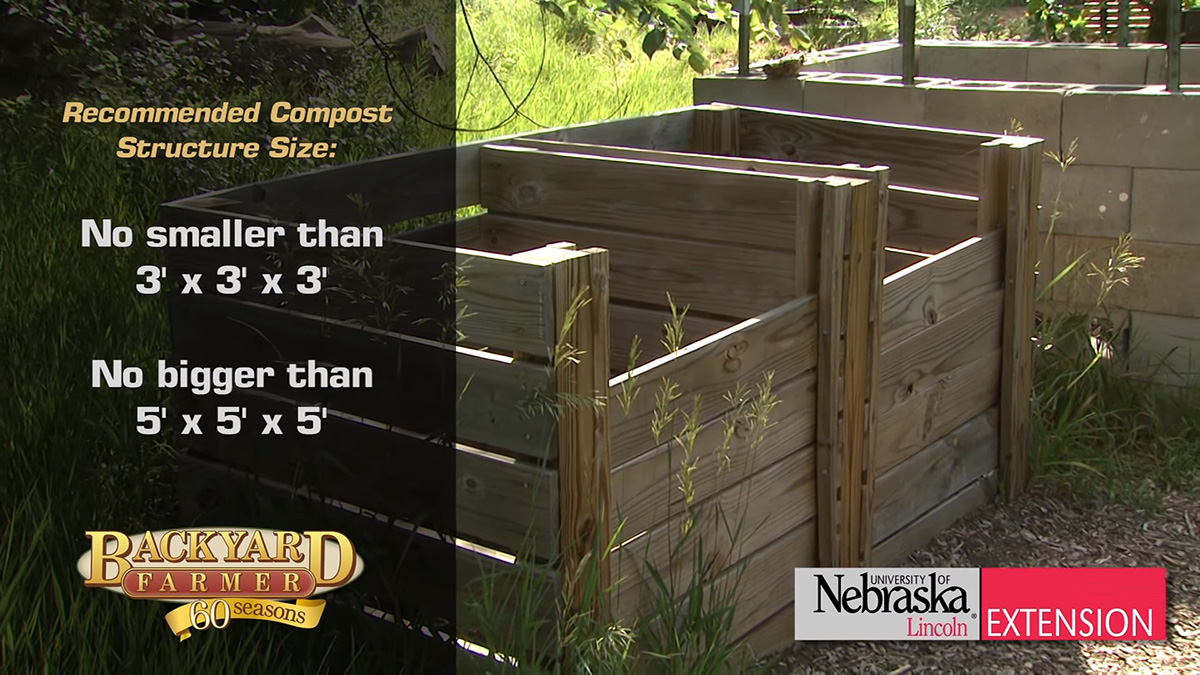 Compost has many benefits when used in the home landscape — it provides nutrients, increases the water-holding capacity of sandy soil and improves aeration of clay soil. Plus, making your own is a great way to recycle garden waste.

View two videos from Backyard Farmer at https://lancaster.unl.edu/yard-garden:
• Making Compost
• Composting Bin Construction

The normally scheduled May and June composting demonstrations sponsored by Nebraska Extension in Lancaster County and the City of Lincoln Recycling Office have been canceled. There will be three, free demonstrations in fall: Sept. 12, Oct. 3 and Oct. 24 (all starting at 10 a.m.).