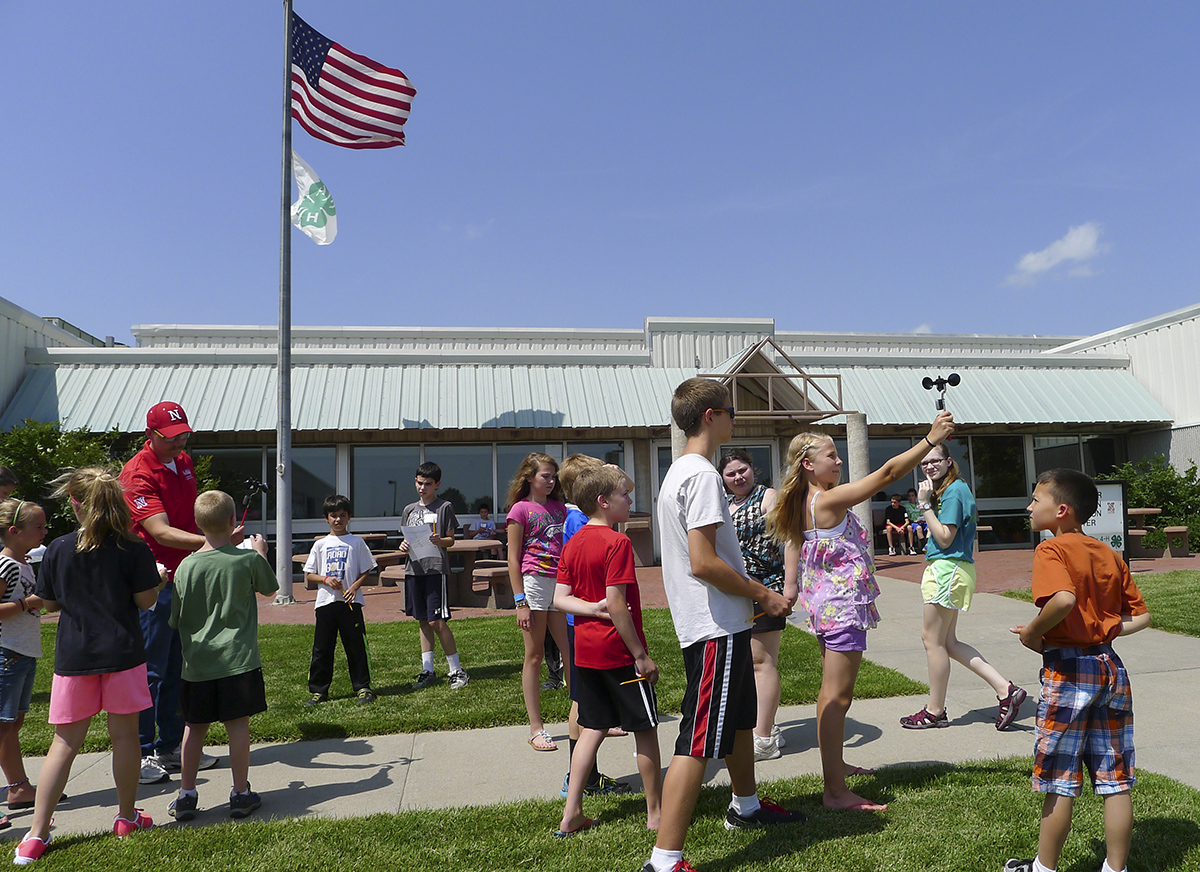 Tuesday, Oct. 6, 6–7:30pm (rain date: Wednesday, Oct. 7) at Lancaster Extension Education Center, 444 Cherrycreek Rd., Lincoln.

Find out how youth ages 5–18 can join 4-H! Adults can help youth grow by volunteering!

To accommodate social distancing, this event will be an open house format and a blend of indoor/outdoors. Arrive no later than 7 p.m. Fun door prizes! Several 4-H'ers will showcase their projects such as dogs, rabbits, chickens, llamas, piglets and static exhibits!

Please call 402-441-7180 or check http://lancaster.unl.edu/4h on day of the event to confirm it will be held as planned. Current directed health measures will be followed, including wearing face coverings and a health screening check-in.

You do not need to attend 4-H Information Night to get involved — fill out the interest form at http://lancaster.unl.edu/4h/interestform or call 402-441-7180.