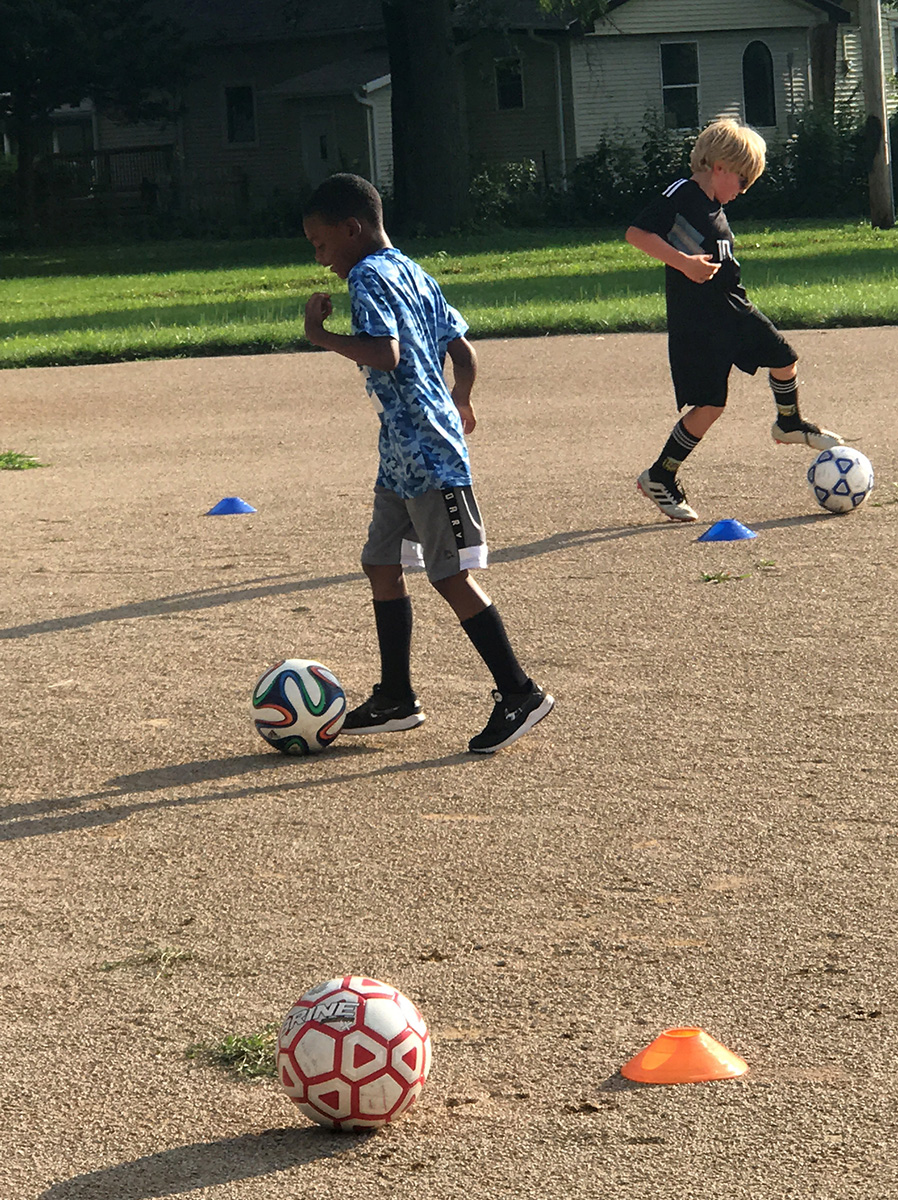 Nutrition, fitness and well-being became critical issues during the pandemic. Extension responded with new programs:

• NEP staff, along with City Impact, piloted the U.S. Soccer Foundation's Soccer for Success program for limited-resource youth. Youth learned a new sport, enjoyed outdoor play and participated in 60 minutes of physical activity. Due to the program's success, Extension received a $7,500 grant from 4-H Healthy Habits to purchase equipment to teach Soccer for Success in Lincoln and Grand Island.

• Extension Educators Kayla Colgrove and Alyssa Havlovic helped present a virtual Husker Performance lecture series teaching sports nutrition to high school athletes. This research-based curriculum included six statewide sessions and had 138 participants. According to survey respondents: 98% learned something new as a result of this program, 81% planned to make at least one change based on what they learned.