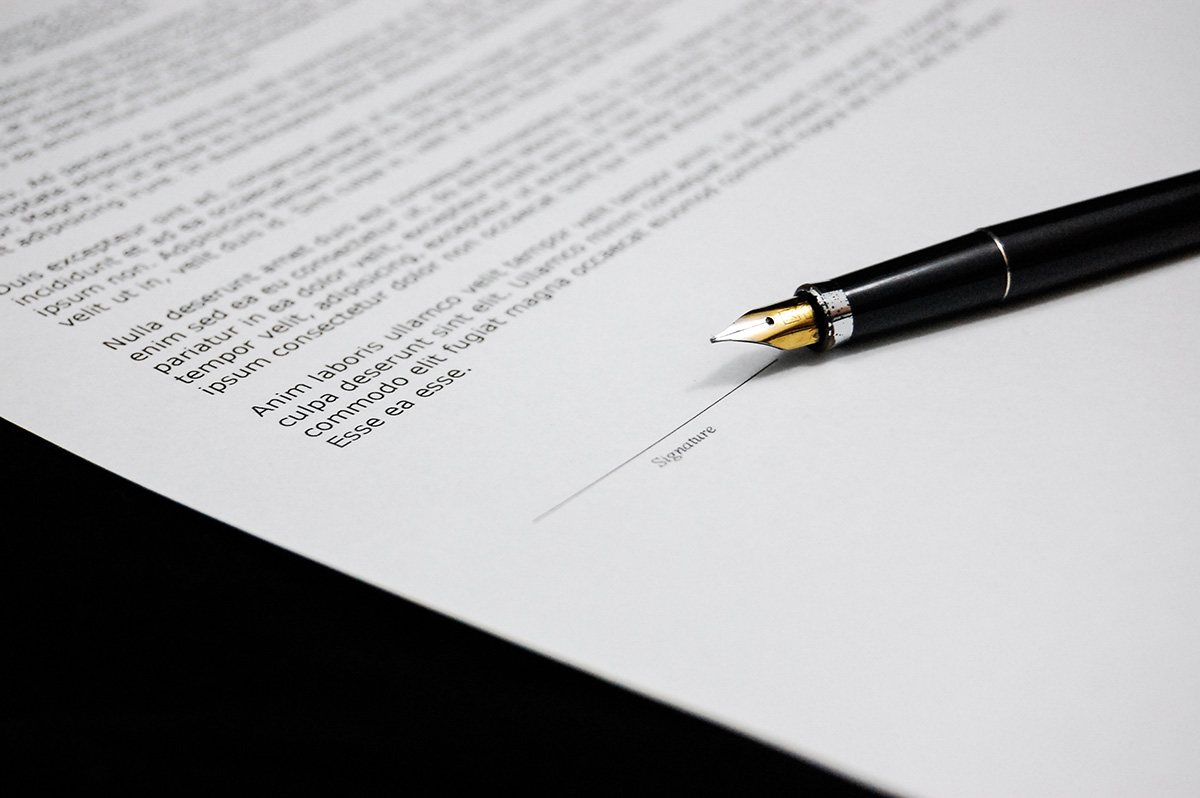 Nebraska Extension in Lancaster County is hosting an in-depth Ag Estate and Succession Planning two-day workshop at the Lancaster Extension Education Center, 444 Cherrycreek Road, Lincoln. The first session will be on Wednesday, Jan. 23 and the second session will be Tuesday, March 5. Both workshops will be 9:30 a.m.–3:30 p.m., with check-in and refreshments at 9:15 a.m.

Cost to attend both days is $50 for one person and $25 for each additional family member sharing materials. Fee includes refreshments, lunches and handouts. Pay at the door with cash or check. Debit/credit card payment available for an additional fee. Registrations required by Jan. 21 by calling 402-441-7180.
Please plan to attend both days to complete the workshop.

The morning tracks will be the same for all participants. In the afternoon, there will be two tracks — one for participants with a successor in place, and the other for those who have not identified a successor.

General topics will include:
• Importance of estate planning.
• Basic legal considerations and issues with estate planning.
• Family communications.
• Long term and other insurance products, and their use with planning.
• Lease considerations.
• Family negotiations.

Topics for those with a successor will include:
• The financial considerations to bring back the next generation.
• Management transfer plans.
• Concept of fair vs. equal.
• Legal tools in succession planning.

Topics for those who have not identified a successor:
• Basic estate transfer tools.
• End of business tax considerations.
• Options for dispersing assets including tax-free options, charitable giving.

For more information about the workshop, call Allan Vyhnalek at 402-472-1771.