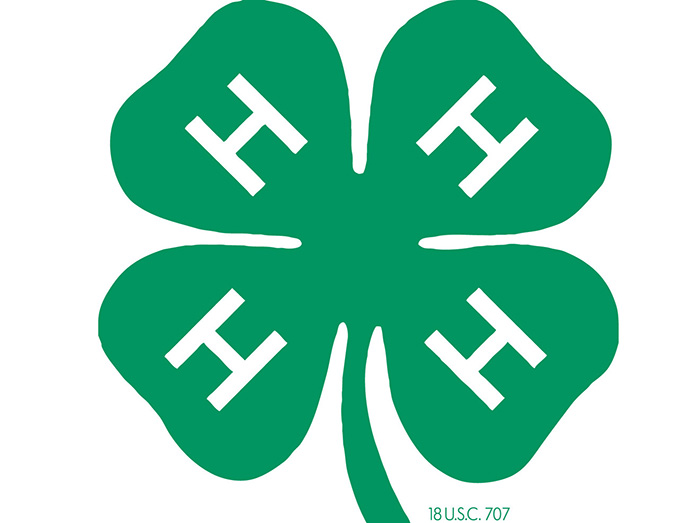 36,520 youth are engaged in 4-H programs, including clubs, school enrichment, after-school/summer sites and camps.

Participating in the 4-H positive youth development program provides youth an opportunity to grow their "Youth Voice." When youth have a voice in community efforts, research has shown there is a decrease in traditional problem behaviors which helps the community and youth (for example, the likelihood of using drugs and alcohol, dropping out of school and criminal behavior lessens). In addition, youth who are involved in the community tend to have higher academic performance. (Crooks, C. V., Chiodo, D., & Thomas, D., Hughes 2010)

4-H prepares youth for successful futures.