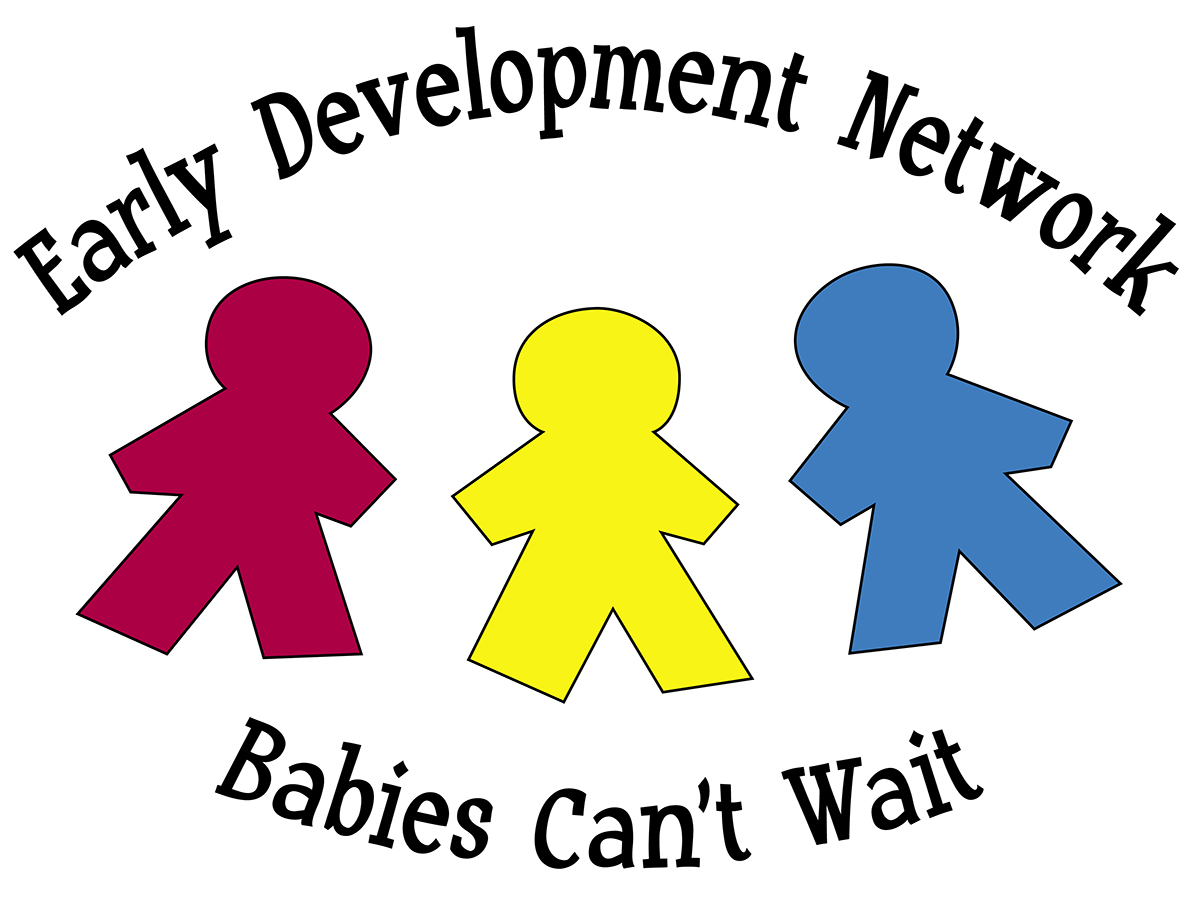 By Jaci Foged, Extension Educator, Lancaster County

Research shows us the first three years of a child's life are the most important time for learning. What happens early in life affects all aspects of a child's development. Providing early intervention at the first signs that a child may need some additional support offers the best chance for children to reach optimal life course outcomes.

WHAT IS THE EARLY DEVELOPMENT NETWORK?
The Nebraska Early Development Network (EDN) brings together the Nebraska Department of Education, Health and Human Services, Educational Service Units and other organizations to provide assistance to families with children 0–3 years of age. Services provided are unique to the needs of each child and family. Services coordination, early childhood special education, occupational therapy, transportation, nutrition services, speech and language therapy are just a few of the services provided by EDN. Participation in these intervention services are voluntary and free.

HOW CAN I FIND OUT IF MY CHILD QUALIFIES FOR SERVICES?
If you feel your child is not developing typically or if your child has been diagnosed with a condition that affects his/her development you should contact the Office of Special Education, Nebraska ChildFind at 888-806-6287. If you request a referral, within 45 days, your child will be evaluated, your family will complete an assessment and (if it is determined your child qualifies for services) your first Individual Family Service Plan (IFSP) will be developed.

WHAT HAPPENS WHEN MY CHILD TURNS 3?
Your child will continue to receive services from EDN until Aug. 31 after your child turns 3. At that time, your child will transition from their IFSP to an Individual Education Plan (IEP). Your child's team of service providers will help ensure the transition goes smoothly.

WHAT DOES TYPICAL DEVELOPMENT LOOK LIKE?
There are guidelines to help parents determine how their child compares to other children of a similar age. If you are concerned about your child's development, talk with your health-care provider or contact EDN.

EDN's website lists development milestones by age group at
https://edn.ne.gov/cms/resources/staying-on-track-as-your-child-grows-and-learns.

Nebraska Extension has four NebGuides on Ages and Stages available for free at http://extensionpubs.unl.edu to help you learn about and follow your child's development:
• Infant (0–12 Months)
• Toddler (12–24 Months)
• 2- and 3-Year-Olds
• 3-, 4- and 5-Year-Olds

Additional resources for families with children with special needs can be found at https://edn.ne.gov.