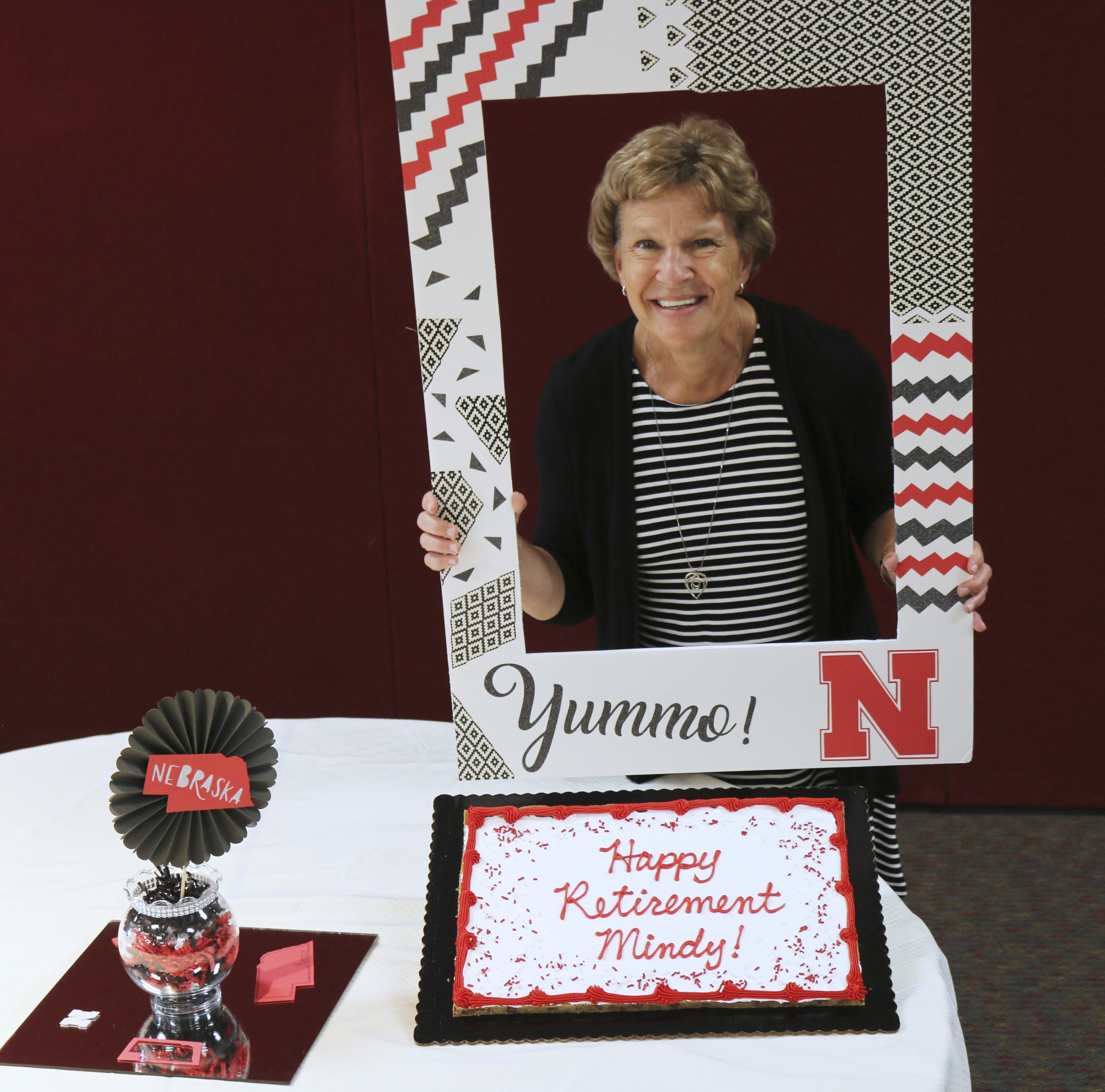 Extension Associate Mindy Vyhnalek is retiring after working for University of Nebraska for 17 years. She has worked:
• September 2017–September 2019: with the Nutrition Education Program (NEP) at Nebraska Extension in Lancaster County.
• August 2008–July 2017: with NEP in Platte, Boone, Nance and Colfax counties.
• September 1982–November 1987: as cafeteria manager for University of Nebraska School of Technical Agriculture (UNSTA) in Curtis.
• August 1978–August 1979: as Extension Home Economist in Pierce and Antelope counties.