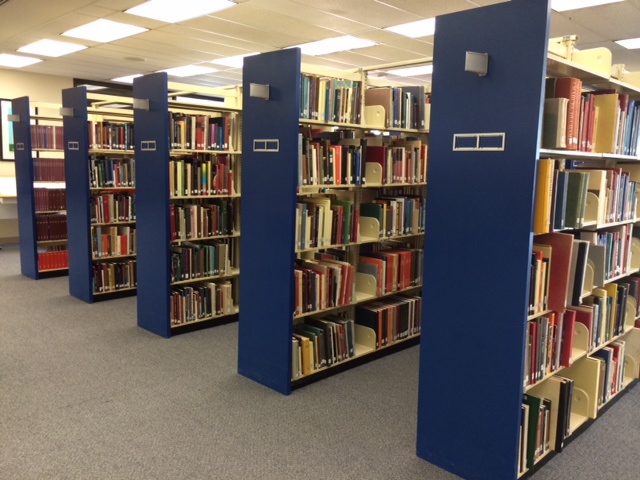 You are invited to the Visual Arts Collection Open House in Love Library's Link on Thursday, September 25 at 4:00 pm. Art Librarians will be on hand to discuss the new area. Tours will be given and refreshments served.

The Love Library Link is the new home to the Visual Arts Collection, which includes heavily-used and classic materials in the Fine Arts (Ns) and Photography (TRs). The Visual Arts Collection has wide aisles between book stacks for easy access, large tables where faculty and students can lay out materials, scanners, and a light table. Lighting has also been improved. Computers are dispersed throughout this area, and the Libraries' expert help service, ASKUS, is located next to the collection.

Combining the TRs and the Ns and adding all of the features listed above to the collection allow art students in any medium to gather in one location and work for an extended period of time in a comfortable space. Over the coming months, the Libraries will continue to furnish this space to better meet the needs of Art and Art History faculty and students.

Additional, lesser-used materials in the Fine Arts and Photography are located in Love North Lower Level and can be easily requested through a Delivery/Interlibrary Loan account or by asking at the main help desk in the Love South Lobby. Books will be delivered directly to Woods Halls. Researchers will have access to this area with permission.

We consider your input vital and we will make continuous improvements based on your feedback.

If you are unable to join us for the Open House event on 9/25 at 4:00 pm, we would be happy to give individual tours at other times. Contact either Richie Graham (472-5410 or rgraham7@unl.edu) or Kay Logan-Peters (472-1195 or klogan-peters1@unl.edu) to set up an appointment.

More details at: http://go.unl.edu/xuxy