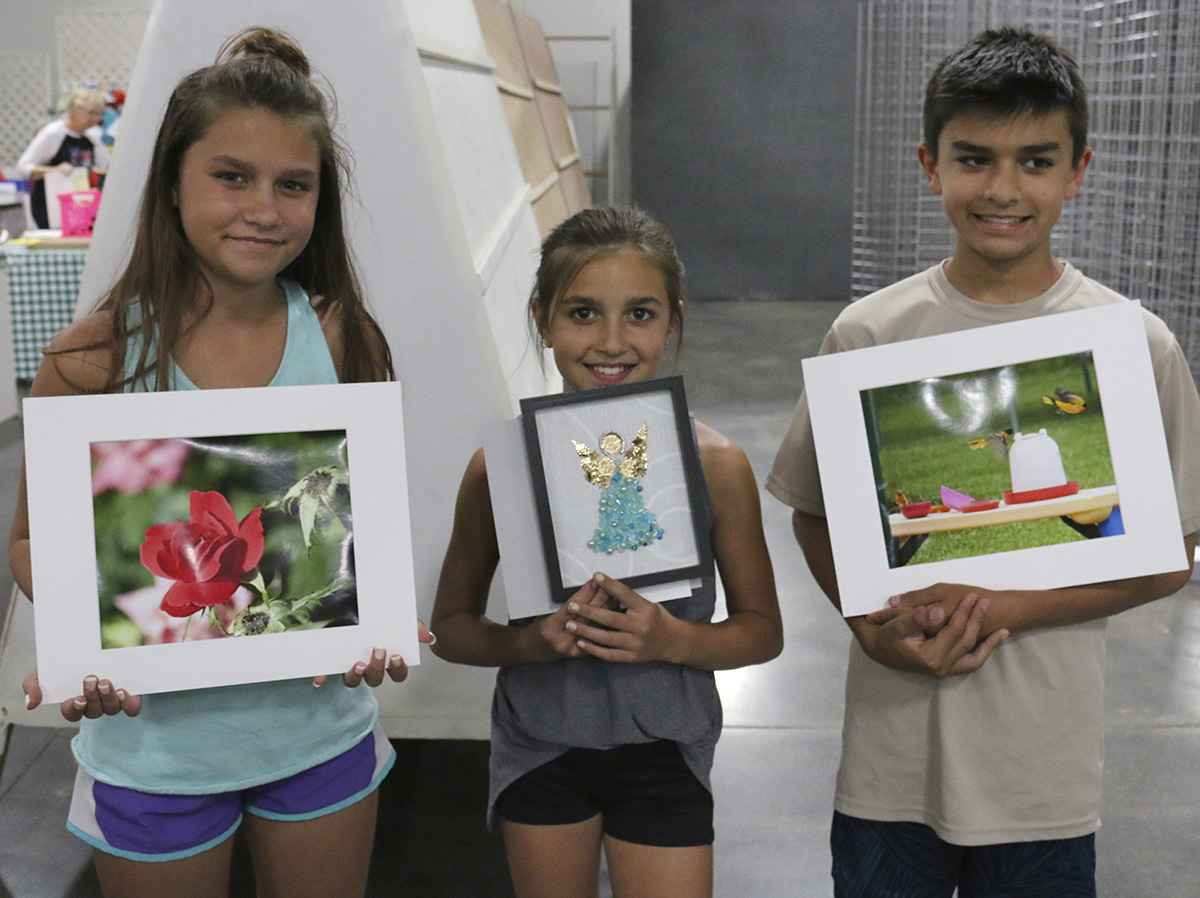 This year, instead of in-person static exhibits, families must take photos and/or videos of each exhibit and submit entries online at https://lancaster.fairmanager.com. 4-H families and youth may submit entries. Static exhibit entries may be submitted online starting on Tuesday, July 21. Deadline is Tuesday, July 28, 8 p.m. No late entries will be accepted. The process starts in ShoWorks and automatically switches to Fair Vault for uploading files (both of these web-based software are integrated with the 4-HOnline).

Details about what is required for each virtual entry by department and class and how to include the supporting information are available at https://lancaster.unl.edu/4h/fair/staticexhibits.

Be sure to include required additional information, recipe cards, data tags, etc. in your virtual entry. See 4-H/FFA Fair Book for detailed entry requirements for each class.

• Home Environment Supporting Information Tag for each home environment exhibit. Note: "Quilt Designs Other Than Fabric" exhibits also use this tag.
• Food Preservation Card for each food preservation item.
• Photography Data Tag for each photography exhibit.

4-H Clover Kids (ages 5–7) need to include their name and brief description of item (up to 5 items).