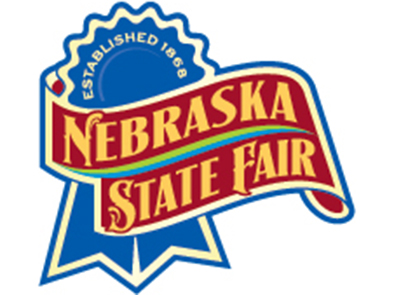 The 2020 Nebraska State Fair will be held Aug. 28–Sept. 7 at Fonner Park in Grand Island. The State Fair has been modified to focus on showcasing 4-H & FFA events and exhibits. Gate admission will be free!

4-H exhibits, contests and livestock shows will be held on the first weekend. FFA livestock shows will take place on the second weekend. All events and activities will follow the most up-to-date directive health measures. For up-to-date details, information and schedule of 4-H activities, go to
http://4h.unl.edu/state-fair. For up-to-date information about the overall State Fair, go to https://statefair.org.