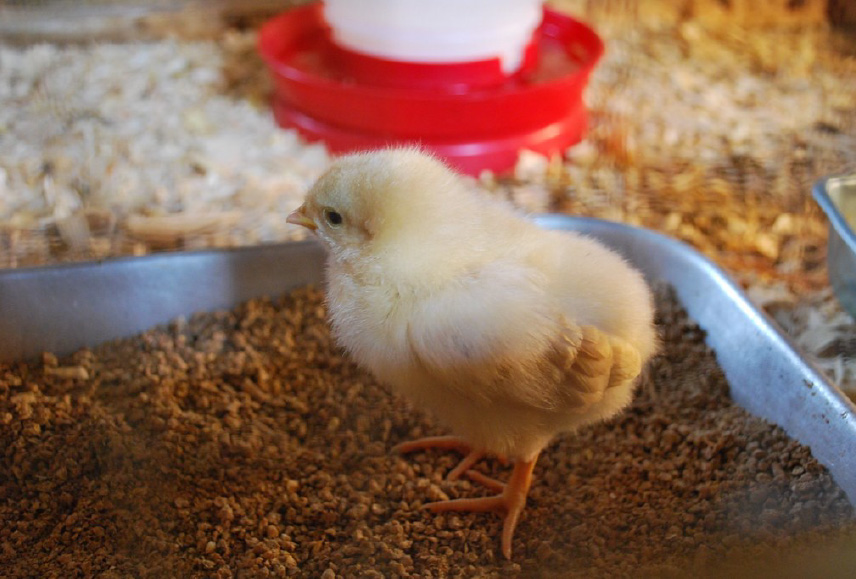 Calling small and back-yard poultry producers and youth! UNL Chick Days will be on March 26 from 10 a.m.-2 p.m. at the Animal Science Complex on University of Nebraska's East Campus.

Topics will include backyard flock health, inspection regulations for small flock egg and meat producers, planning ahead for your 4-H Poultry Projects and more!

Symposium talks will be free. Lunch is $10 for youth and $15 for adults. The Judging Clinic is $15.00. RSVP by emailing spurdum2@unl.edu by March 20th. Please include your interests, number of attendees and your lunch order in your email.