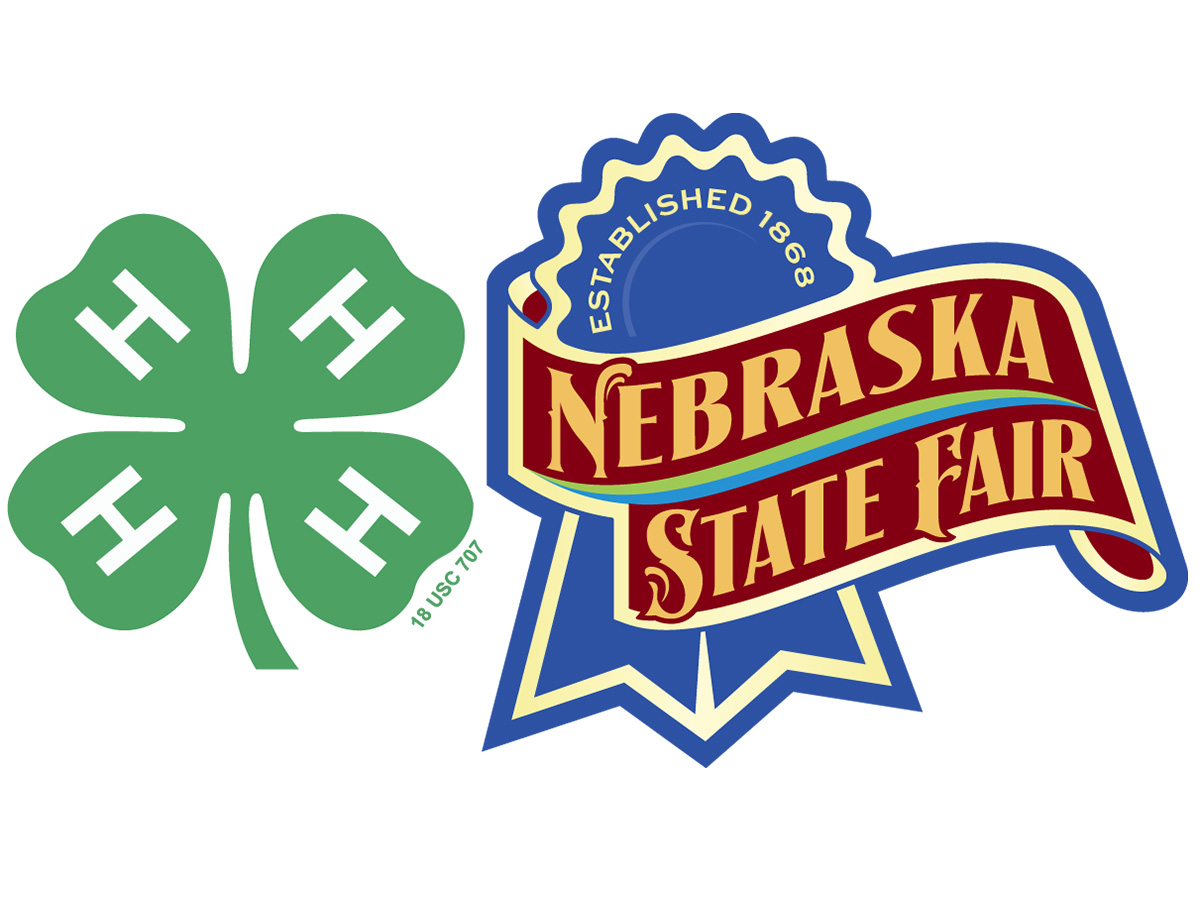 State Fair 4-H static exhibitor families will be able to order discount tickets directly from the Nebraska State Fair. Lancaster County 4-H will email the link and password to 4-H'ers whose static exhibits qualified for State Fair. There is a limit of 10 tickets per exhibitor. Discount tickets will NOT be available through the county offices.

All livestock exhibitors and in-person event exhibitors (contests, fashion show, presentations and robotics showcase) may order discounted tickets when they enter in ShoWorks for State Fair. This process has not changed for those exhibitors coming to the fair.

The Nebraska State Fair has ticket options available to the general public at https://www.statefair.org/buy-tickets.

All advance ticket options are available now until Thursday, Aug. 25 at 11:59pm CT.