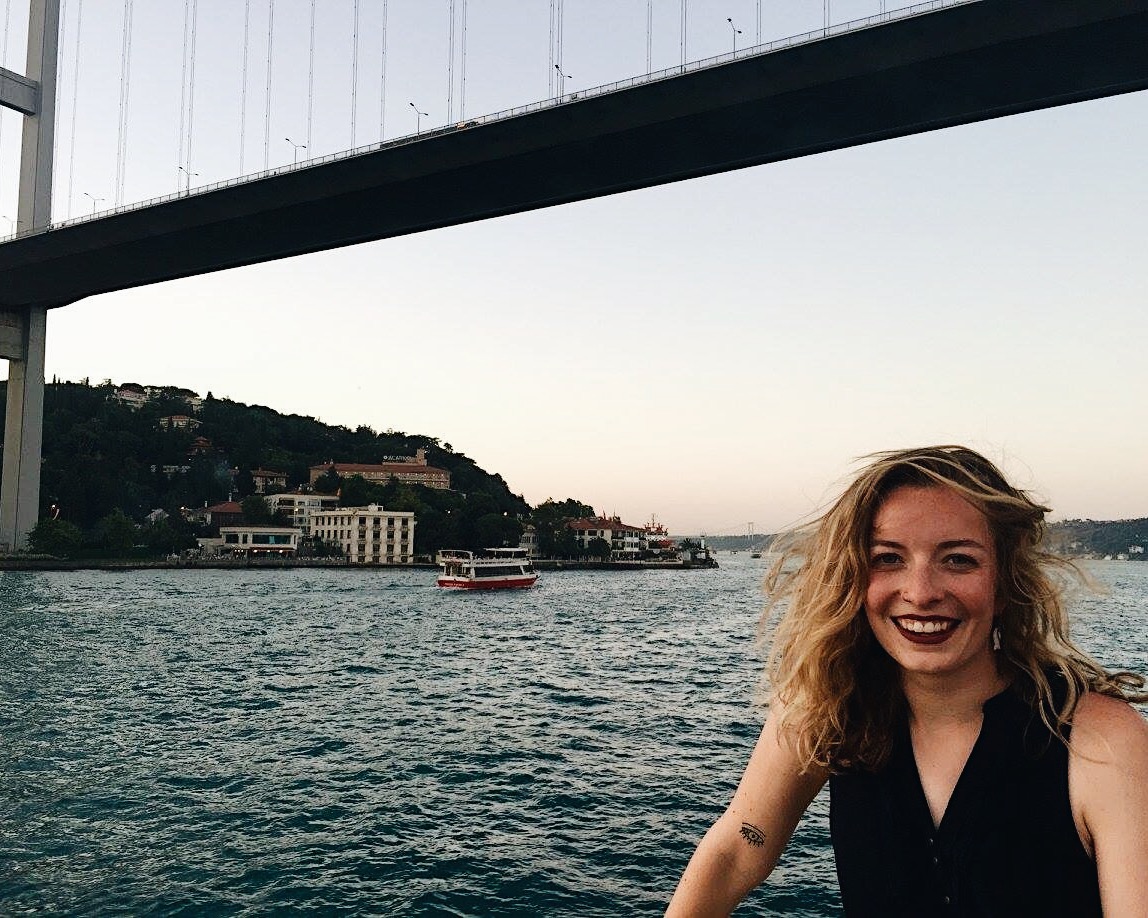 Name: Grace Evans
Major/Minor: Global Studies, French, Political Science & minor in Human Rights and Humanitarian Affairs
Hometown: Omaha, NE
Year at UNL: Senior

Favorite book and why: Alice's Adventures in Wonderland – unfettered imagination the reader can interpret however they wish.

Favorite movie and why: Good Will Hunting – Robin Williams is basically your therapist during the movie, too

Study abroad/internship experience:
I studied abroad in Montpellier, France, which was heaps of fun and more of a learning experience outside of the classroom than in from personal travel and whatnot. I worked at a summer camp in Istanbul, Turkey most recently, and am thinking about going back!

What are you post-graduation plans? Morocco Fulbright semifinalist so cross your fingers I win. If not, Seeds of Peace in Maine, RCS in Istanbul, and then the following year TAPIF in France are all options. Workaway farms in Greece also look amazing.