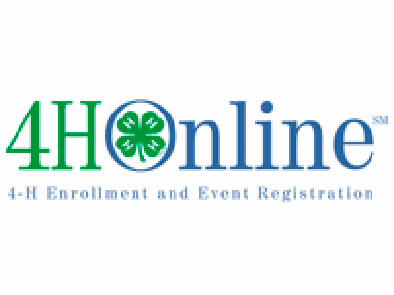 4-H members and volunteers must re-enroll every year! Current 4-H members and volunteers who have not re-enrolled on the 4-H enrollment website 4HOnline since Oct. 1 are no longer officially enrolled members. You are strongly encouraged to re-enroll by March 1 or you may miss out on communications such as Nebline, email reminders, etc.! New members and fair projects may be updated through June 15.

The website to enroll is https://ne.4honline.com. The process is easy and only takes a few minutes per member or volunteer. Only parents/guardians may enroll 4-H members. Each 4-H household will need to set up a profile in which the 4-H youth and/or volunteers in the household will be added. There is no fee to enroll in 4-H in Lancaster County. NOTE: Health information is optional. You DO NOT need to complete this portion of the online form.

More details and step-by-step instruction guides with pictures are at
http://lancaster.unl.edu/4h/club. If you have questions about the process or need access to a computer, call Karen Evasco at 402-441-7180.

INDEPENDENT MEMBERS: 4-H members enrolling as independent need to select "Lancaster Independent" under "club."

FFA MEMBERS: FFA members need to select Crete FFA, Norris FFA, Raymond Central FFA or Waverly FFA under "club."

VOLUNTEERS: 4-H leaders need to re-enroll. 4-H club organizational leaders are now able to view their 4-H club's roster online, but must be enrolled for the current year and must contact Karen Evasco to set up a password.