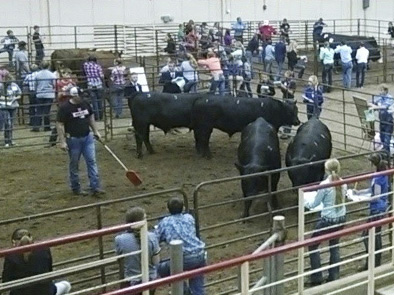 The statewide Premier Animal Science Events (PASE) will be held June 26–27 on UNL East Campus. Open to 4-H'ers ages 12 and up, PASE consists of a variety of different contests:
• livestock, meats and poultry judging
• livestock skill-a-thon
• livestock quiz bowl
For more information, go to http://pase.unl.edu. To participate, contact Cole at 402-441-7180 by Thursday, June 1.