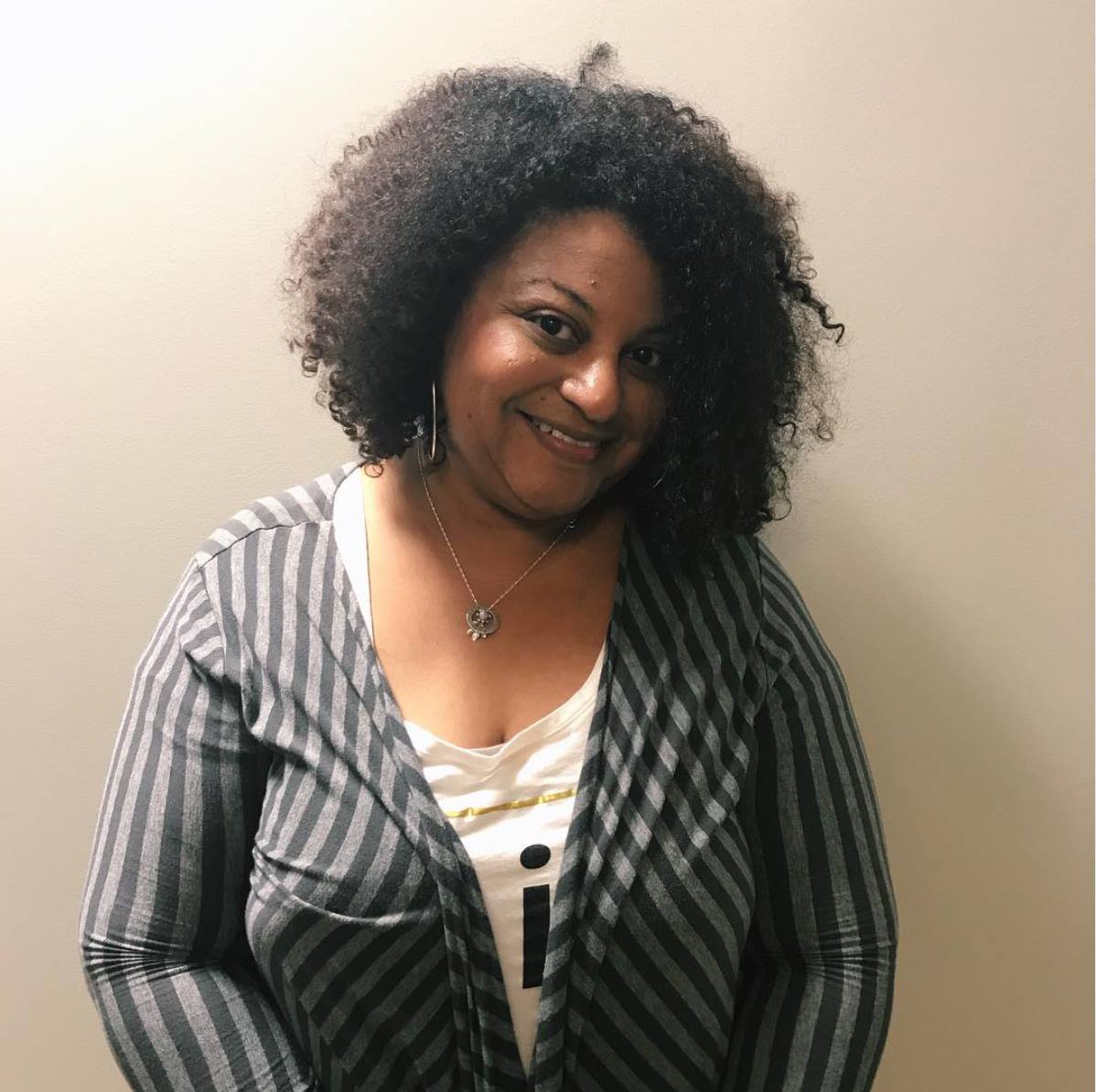 The Department of Computer Science and Engineering welcomed its new departmental secretary JaMel Ways-Schmailzl last week.

Ways-Schmailzl has been with the University of Nebraska–Lincoln for five years. Previously she worked as the assistant to the department chair and vice chair in the Department of Chemistry. She worked mainly with faculty and ensured paperwork was completed.

In her new role in CSE, Ways-Schmailzl says she is excited to take on more responsibilities and add more members to her work family.

As for her real family, Ways-Schmailzl has a 21-year-old son and a nephew who is an engineering student. She also recently married on July 1.

Ways-Schmailzl also says she is a creative, outgoing person and likes to be the "fun face in the place." Be sure to say hello when you see her!