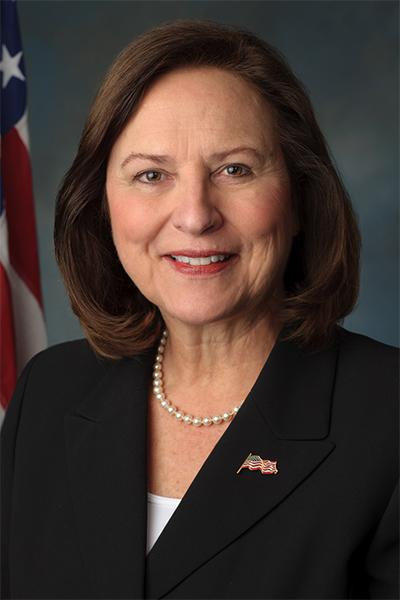 U.S. Senator Deb Fischer will discuss foreign policy in a 4:30 p.m., April 8 lecture in the Nebraska Union Ballroom. The talk is free and open to the public.

Fischer is a first-term senator and member of the Committee on Armed Services, and chair of the subcommittee on Emerging Threats and Capabilities.

The talk, "U.S. Foreign Policy: A View from the Senate," is part of the University of Nebraska Public Policy Center's Thomas C. Sorensen Public Policy Seminar Series.

For more information, go to http://ppc.unl.edu or contact Tarik Abdel-Monem at tarik@unl.edu or 402-472-3147.