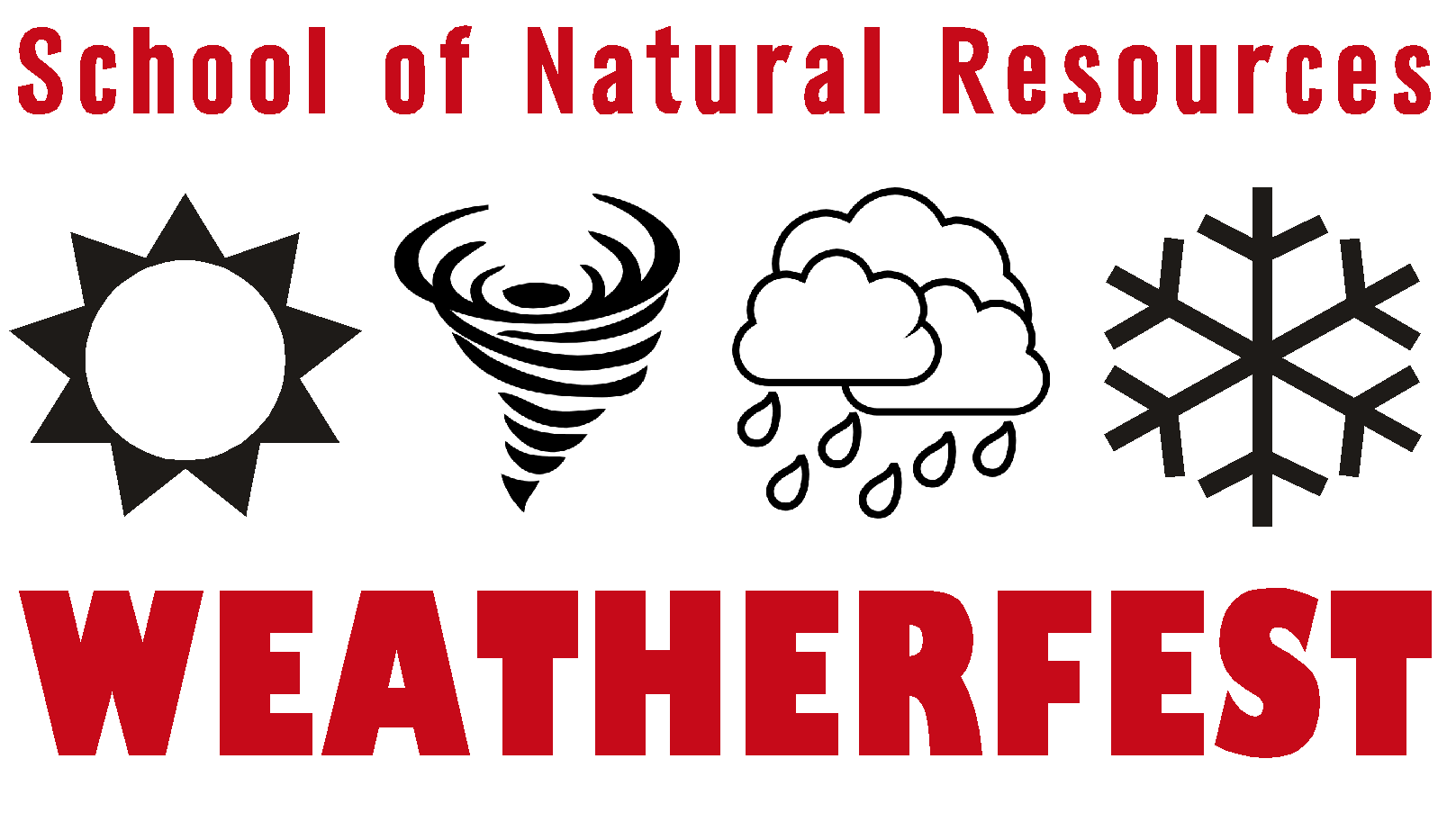 UNL's 15th Annual Family Weatherfest and Severe Weather Symposium has been accepted into the statewide Nebraska Science Festival, which takes place April 10-18.

"This is going to give us a lot of exposure now that we are a part of the Nebraska Science Festival," said Ken Dewey, professor of climatology. "I am pleased that they reached out to me and that they accepted my application to become one of the sites across the region showcasing science at our Weatherfest event."

The Nebraska Science Festival is a multi-day celebration showcasing the diversity and wonders of science. Presented by UNMC, the festival is designed to make science accessible, interactive, relevant and fun for kids and adults alike. More information about the festival is available at http://www.nescifest.com/.

Weatherfest will take place from 9 a.m. to 2 p.m., April 11 at Hardin Hall. More information about Weatherfest is available at http://snr.unl.edu/cpsws/.