This Week, August 19-23, 2013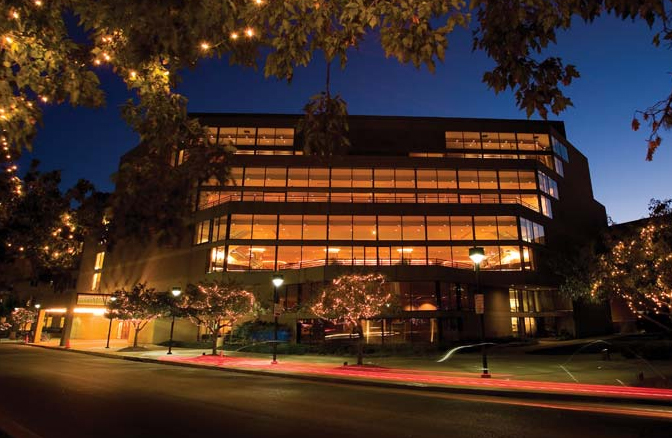 Lied to offer single ticket sales starting Tuesday
Single ticket sales for the Lied Center for Performing Arts' 2013-14 season open at 11 a.m. Aug. 20. The season includes more than 50 performances of 32 shows from a wide range of genres, including Broadway, classical music, dance, theater, world and jazz music, comedy, holiday performances, folk music and shows for families.
The season kicks off Sept. 27-29 with the return of Blue Man Group, which had five sold-out Lied performances in 2011. Broadway highlights include Tony Award-winning musicals "Memphis," "Hair" and "West Side Story." The Lied will also host "I Love Lucy Live On Stage," the Martha Graham Dance Co., comedian Wayne Brady, and the Cleveland Orchestra. Read more about this season in Today@UNL.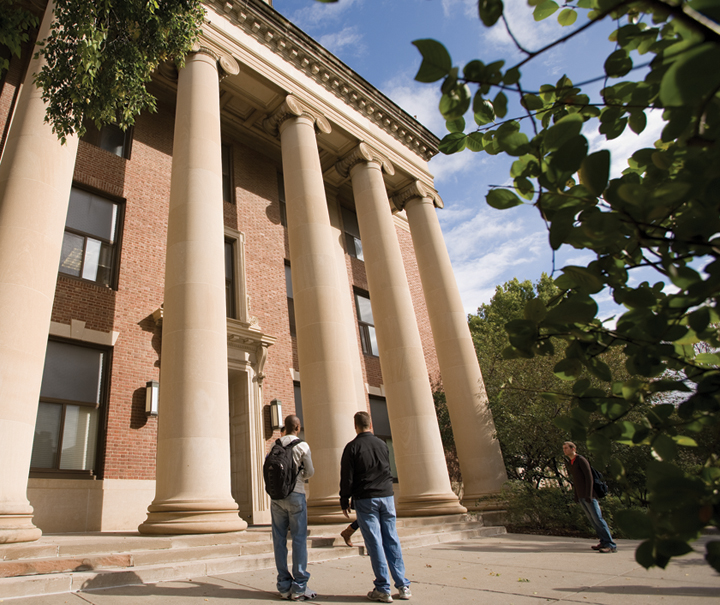 CBA to kick off 100th year celebration
The College of Business Administration is celebrating 100 years of educating business leaders with a back-to-school bash 4 to 6 p.m. Aug. 23 on the west side of the CBA building. The event is open to CBA students, parents, faculty, staff, alumni and business partners. Individuals can RSVP at the CBA website.
"The accomplishments of our students, our alumni and our faculty over the last 100 years attest to a unique, invaluable business education experience, and it is something to truly celebrate," CBA dean Donde Plowman said. "The College of Business Administration is an exceptional place because of our exceptional people." Read more about this celebration in Today@UNL.
Bomberger Brown named AOU fellow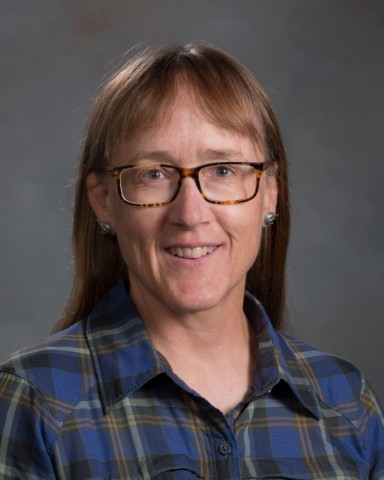 Mary Bomberger Brown, research assistant professor in the School of Natural Resources and coordinator of the Tern and Plover Conservation Partnership, has been named as a fellow in the American Ornithologists' Union.
An AOU member for more than 30 years, Bomberger Brown's involvement with the organization has been not only dedicated, but diverse. She served on the AOU council for three years and has reviewed manuscripts submitted for publication in The Auk, the professional journal sponsored by the AOU. Read more about Brown in Today@UNL.
Permalink