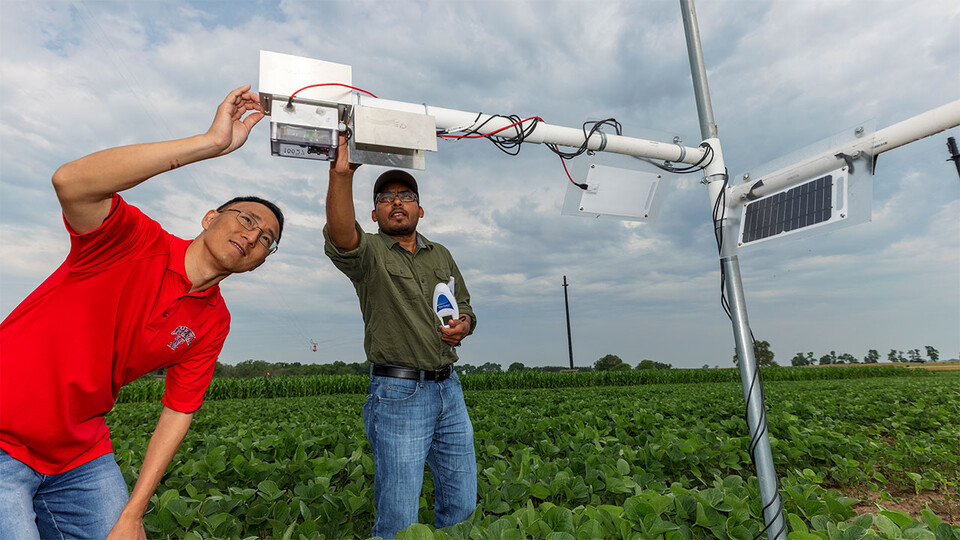 Yufeng Ge was featured in Nebraska today's Photo of the Week. Ge, is working to advance the analysis of crop traits for the sake of improving yields and drought resistance.

Loren Isom was recently interviewed on IAPC's National Hemp Tour: Lincoln, Nebraska. He was featured on the podcast for this knowledge in hemp production and processing.

John Hay was recently interviewed by a New Mexico Newspaper, Santa Fe New Mexican. He gave insight into the renewable energy transition that faces roadblocks in New Mexico from his expertise in renewable energy and biofuels. Read the article here.