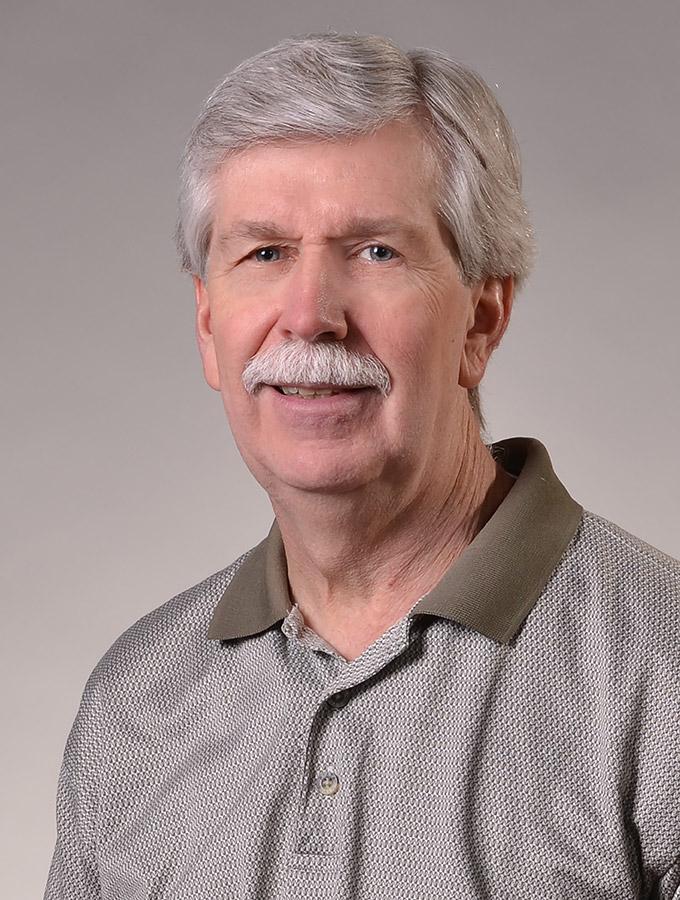 Please join us on Nov. 15 from 3:30-4:30 p.m. in the Home Economics Building Room 121 on East Campus to celebrate the retirement of Tom Becker, financial specialist. To sign a special memento for Tom, please stop by the City Campus Dean's Office until Nov. 10 at 2 p.m. or in the East Campus Dean's Office from Nov. 11 until Nov. 15.

Tom received a bachelor of science in business administration with an emphasis in accounting from the University of Nebraska–Lincoln in 1977. Upon graduation, he worked seven years for the Nebraska Department of Revenue budget office. In 1985, he joined the university and has worked the past 32 years in the budget office and for the College of Education and Human Sciences.

In retirement, Tom will to continue to serve various organizations around Lincoln including the Lincoln Marathon and the Husker track and field team as well as pursuing the hobbies of downhill skiing and cultivating his garden. Join us as we thank Tom for his many years of service and wish him all the best in retirement.