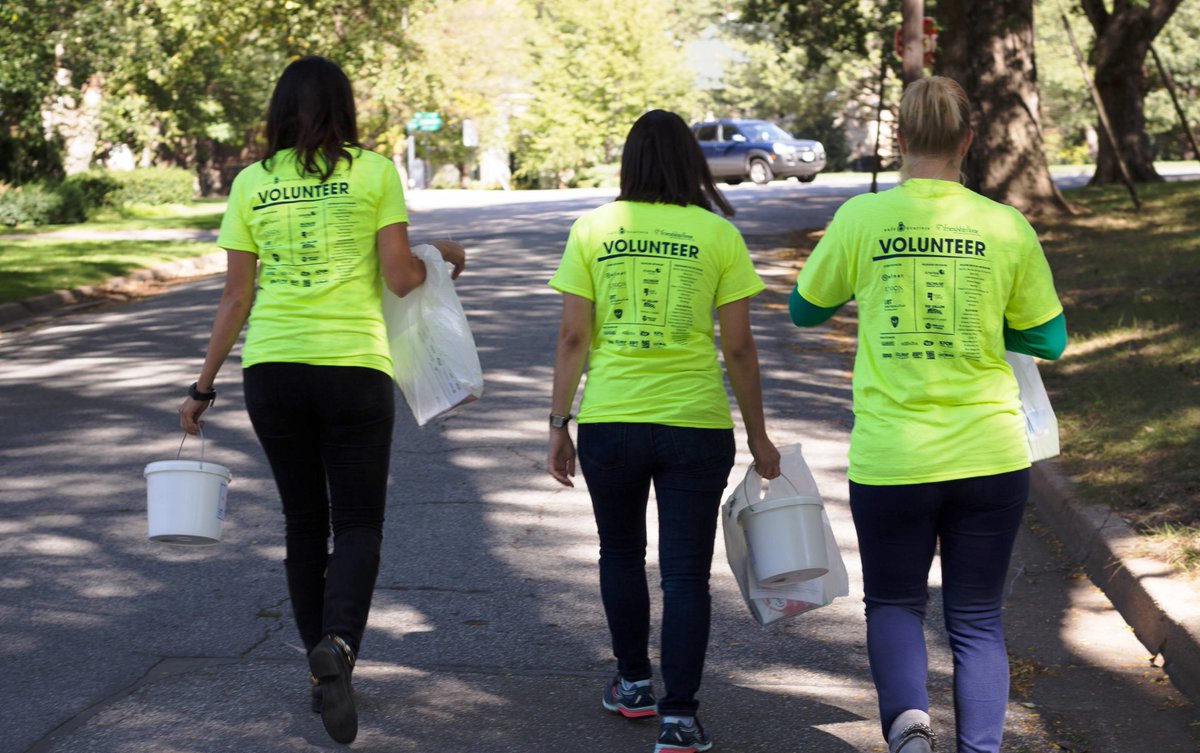 Safe Quarters is Friendship Home's largest fundraiser. Each year, we receive tremendous support from the community when over one hundred teams of volunteers go door-to-door collecting financial contributions from every Lincoln household and raising awareness of domestic violence. $109,000 was raised last year.

-Register a volunteer team. Pull together a group of friends, family, co-workers or neighbors to walk a neighborhood(s) of your choosing on October 8. Teams are typically 8-12 members. All ages are welcome to participate.
-Join other Lincoln residents in supporting victims of domestic violence. Open your door to Friendship Home volunteers on October 8 and give generously.
-Raise awareness of Safe Quarters within your neighborhood, social groups and via social media. Encourage others to volunteer and save their change.
More details at: http://www.friendshiphome.org/safe-quarters-volunteer-form/