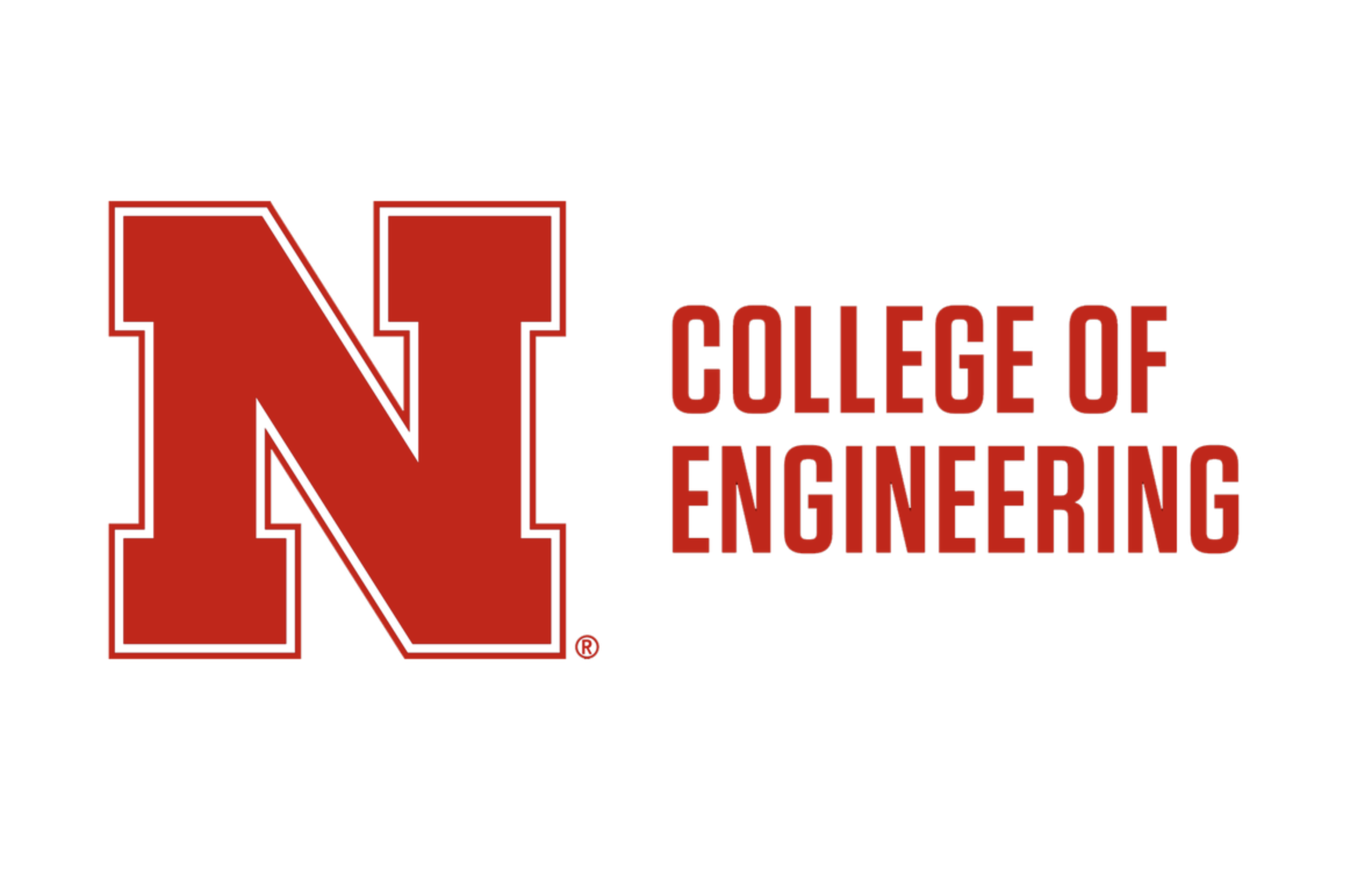 Engineering Student Services (ESS) recommends that you fill out the UNL scholarship application to be eligible for current student scholarships from the College of Engineering. The process is simple and can be found in your MyRed account under the Financial Aid tab. The College of Engineering will use this application and the uploaded resume to evaluate for 2021-22 undergraduate student scholarships.

To be considered for scholarship opportunities for the 2021-22 academic year, you need to be have the application completed by February 1, 2021. If you have any questions, please contact the Office of Scholarships & Financial Aid at 402-472-9826 or huskerhub@unl.edu. The college's scholarship awarding process will take place after Spring 2021 grades have been submitted. Selected students will be notified in late summer of their award. Questions about the college's evaluation, timeline, or criteria can be directed to Jared Ludwig at jared.ludwig@unl.edu.

If you have questions on how to apply, feel free to contact an academic advisor.

When you are ready, please follow the steps below:
1. Log in to MyRed
2. Hover over Financial Aid and click Scholarship Application in the drop-down menu
3. Fill out the General Application and click submit.