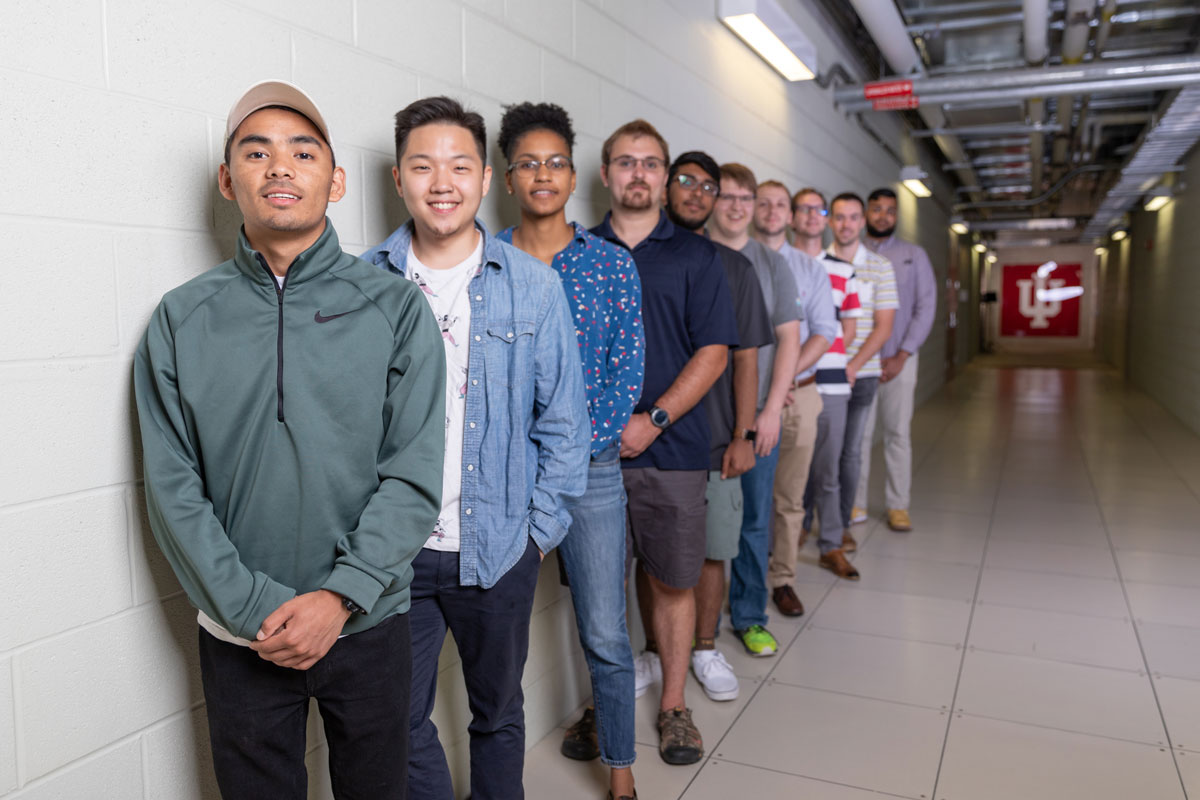 REGISTRATION IS NOW OPEN!

OmniSOC member universities are partnering with Elastic to offer a series of virtual seminars on basic network threat hunting and security in summer 2021. The series will consist of eight seminars, each approximately three hours, presented over Zoom and will include presentations, Q&A sessions, and lab work. OmniSOC staff are excited to have this opportunity to partner with Elastic to bring this series to our student communities. We anticipate a full house for this event so please sign up early!

Registration extended to June 14, 2021!

Learn more and apply here.