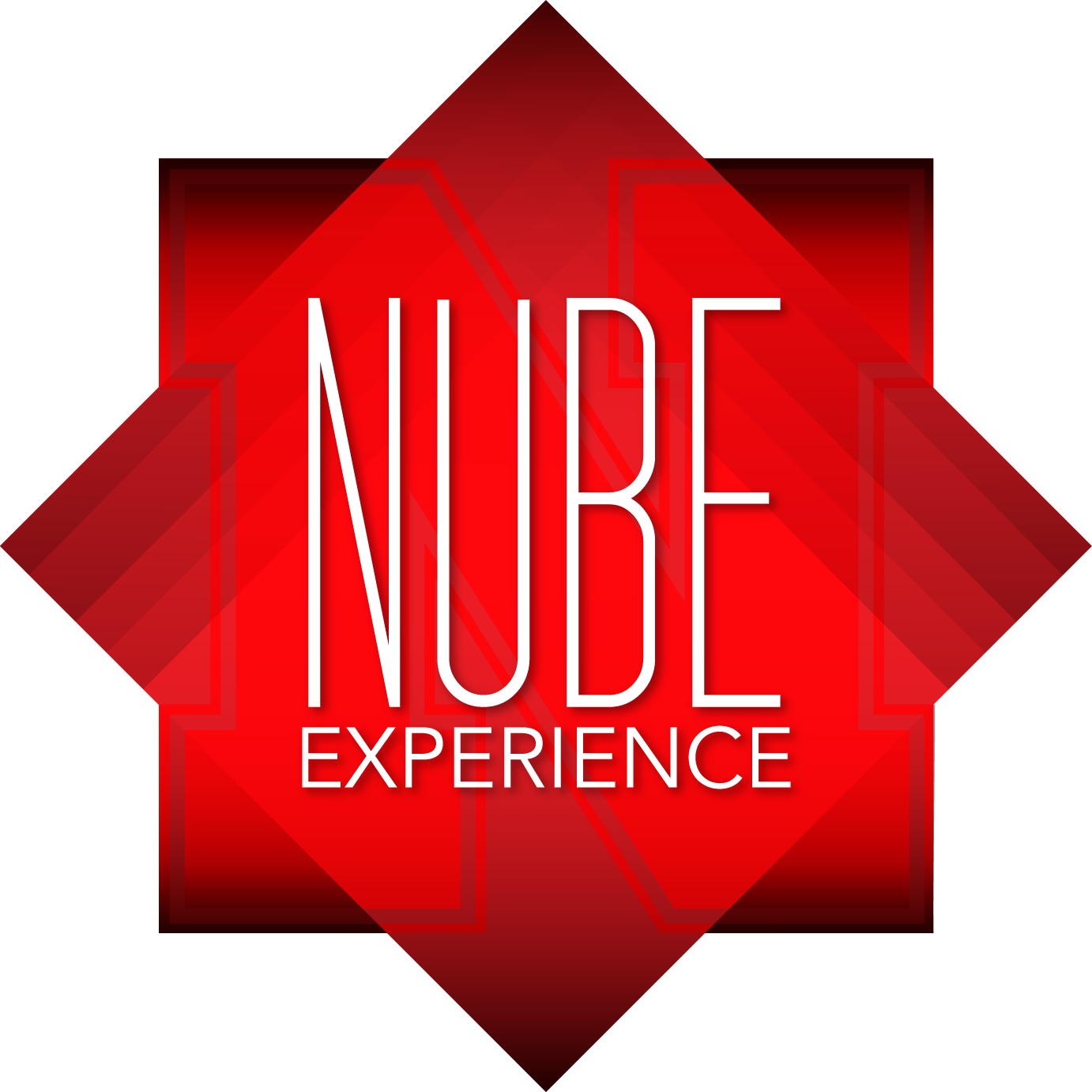 The College of Engineering is seeking volunteers to help with its annual NUBE Experience event on Thursday, August 19.

The Nebraska Undergraduates Becoming Engineers (NUBE) Experience is an exciting FREE welcome program for first-year students, designed to connect them to other engineering students, faculty, and majors before their first day of class. All new University of Nebraska College of Engineering first-year students are expected to attend the NUBE Experience.

Students interested in volunteering can learn more and apply here.