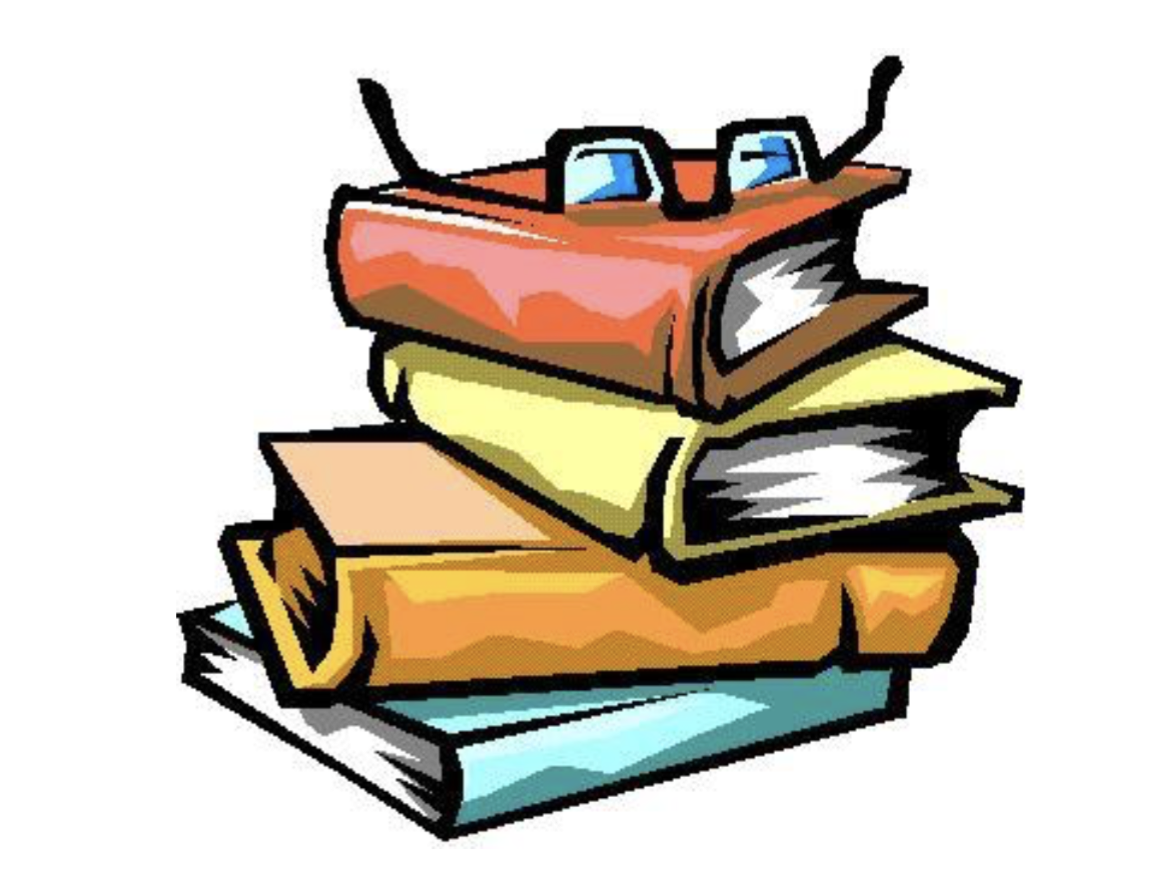 Lincoln Public Schools is looking for qualified mentors to work with highly gifted students, grades K-12.

Minimum requirements:
• Junior or senior status in college, or B.A. / B.S.
• Minimum G.P.A. of 3.0 or above
• 15 hours in subject area
• 3.5 GPA in specific subject area

Subject areas:
Science
Math
Social Studies
English
World Languages
Visual Arts (Elementary only)

Students interested in a part-time position with a service component should consider becoming an LPS mentor.

Pay for the position is $18.53/hr.

How to apply: Visit the LPS recruitment page at https://lincoln.tedk12.com/hire/index.aspx. Review the information needed to begin the application process. It is important to provide as many names as possible for people who are willing to serve as references for you, including their e-mail addresses. Professional references are especially important.

If you have any questions, please call 402-436-1587 or email gcookus@lps.org.
More details at: https://lps.org