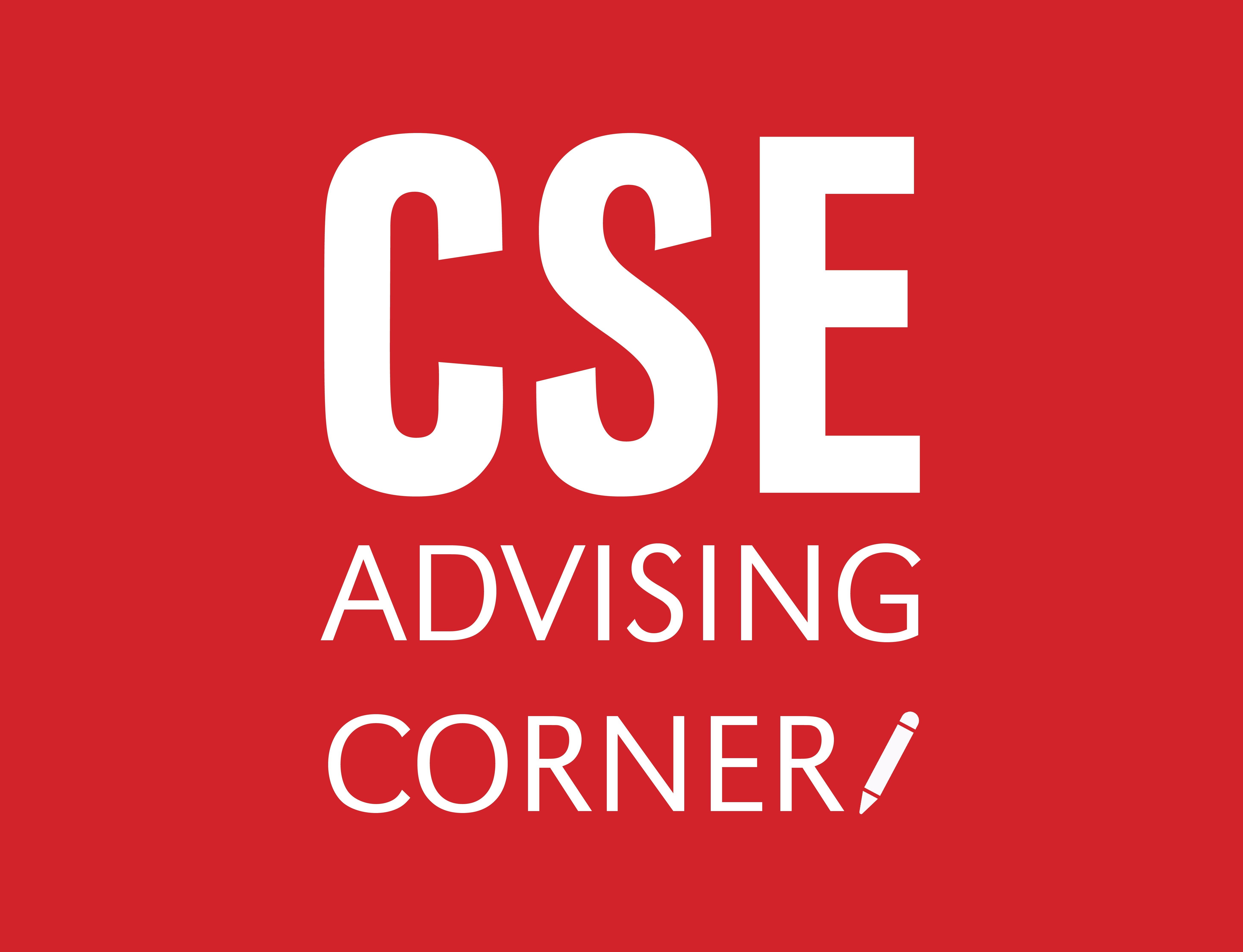 Priority Registration for the fall 2018 semester begins March 26—the Monday after spring break. Don't forget!

As of March 5, you can view courses in MyRED and begin planning out your semester before registration begins.

If you need help planning your course schedule, make an appointment with your academic advisor.