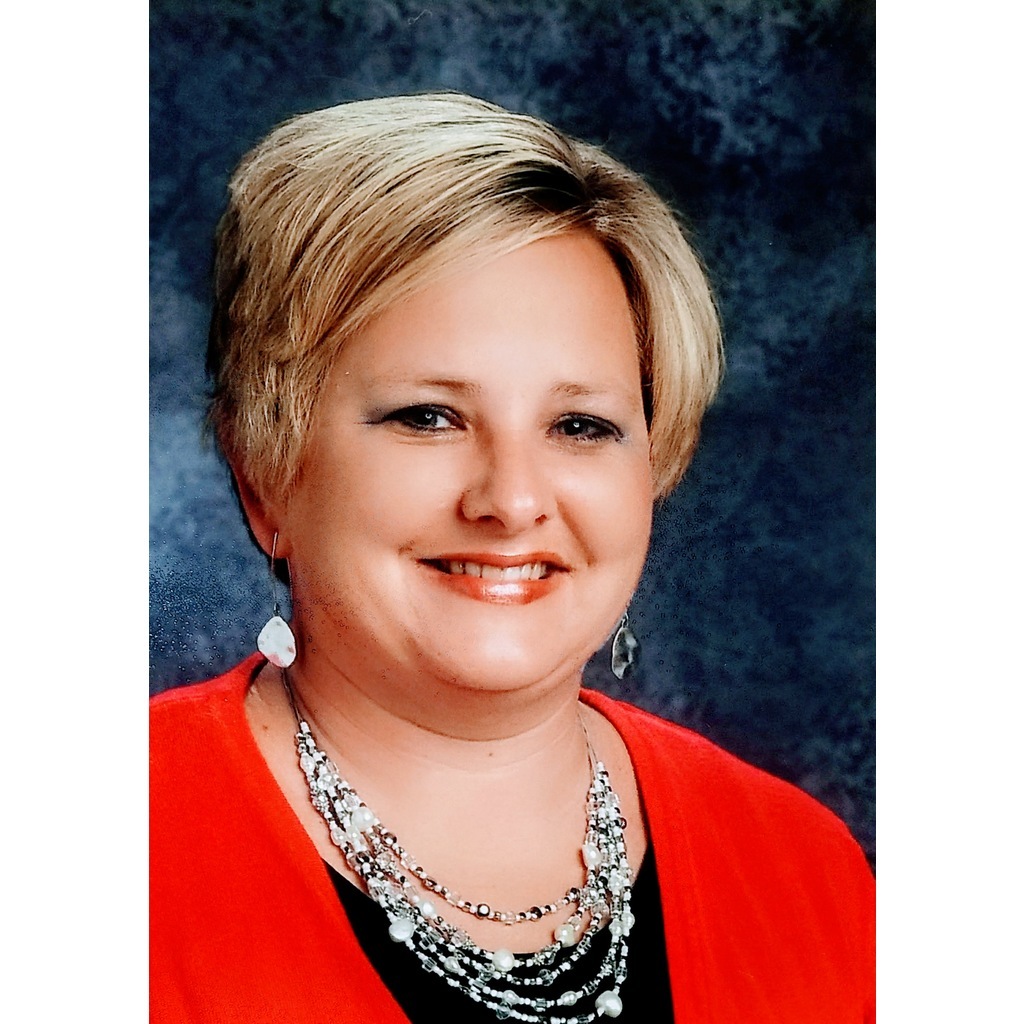 Lisa Bohaty, computer science teacher at East Butler Public Schools and member of the first cohort of the AIR@NE grant, has been selected to receive a $2,000 Voya Unsung Heroes® award.

This award will be used to further support her project "Let's Explore the World." This fall, she will purchase a Google Expedition VR set for her school.

Voya Unsung Heroes handed out its first awards in 1996 as a way for Voya Financial to demonstrate its commitment to the education community. Grants are given to K-12 educators utilizing new teaching methods and techniques that improve learning.

Each year, educators submit applications for a Voya Unsung Heroes grant by describing projects they have initiated or would like to pursue. Each project is judged on its:
• Innovative method
• Creativity
• Ability to positively influence the students

Each year, 50 finalists are selected to receive a $2,000 grant, payable to both the winning teacher and his or her school. At least one grant is awarded in each of the 50 states.

Bohaty also was able to attend the 2020 CSTA online conference, thanks to the generous support of @facebookedu.