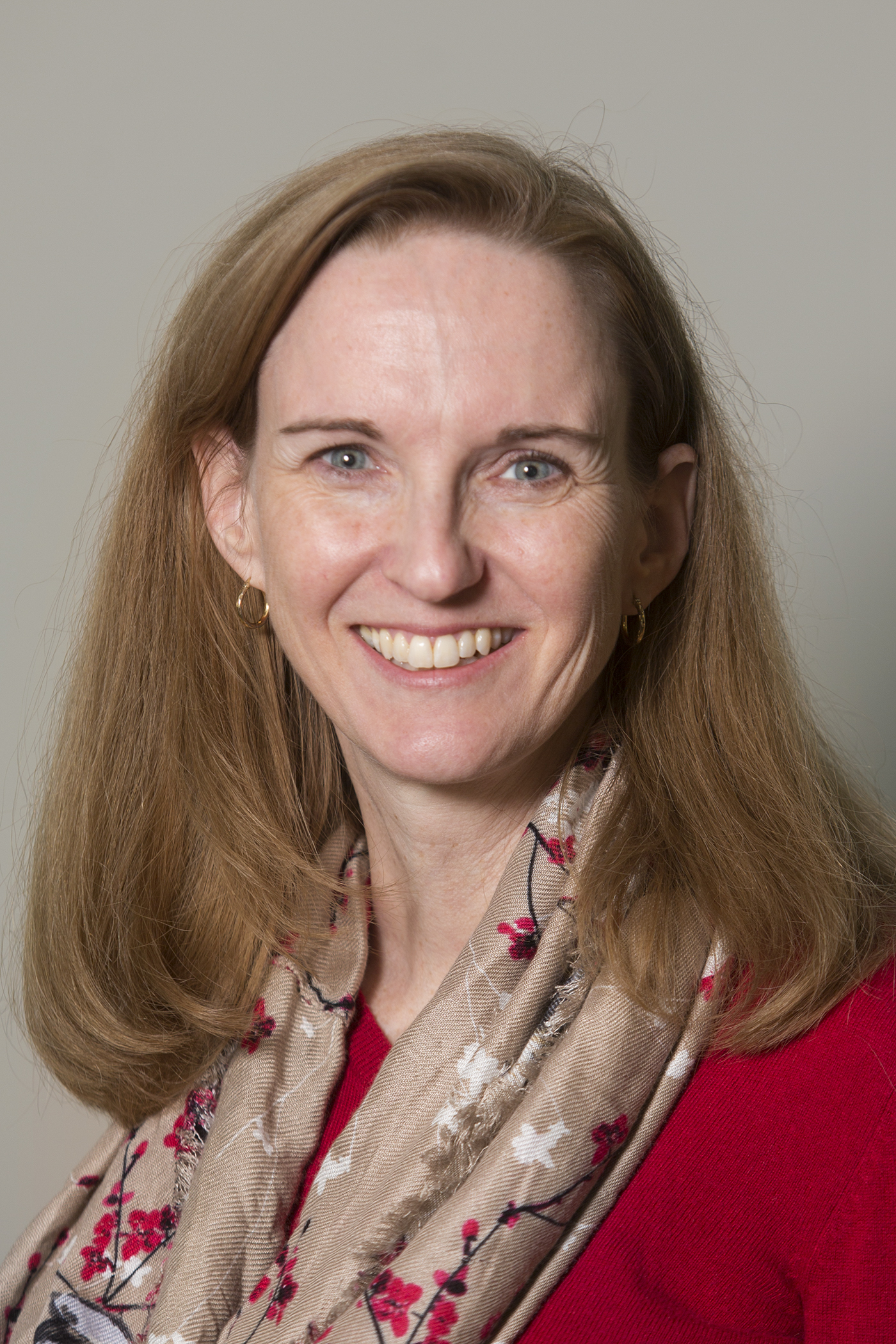 Congratulations to Lincoln Southeast mathematics teacher and department chair Sherry West!

Sherry, a Noyce Master Teacher, was recognized by the Boy Scouts of America as the recipient of the 2021 Elbert K. Fretwell Outstanding Educator Award.

Sherry was nominated by a former Knight for her dedication to education, commitment to helping all students succeed, and for modeling the BSA's values and mission:

-influence young people to make moral and ethical choices
-go above and beyond the call of duty to instill what we refer to as "Scouting Values"

"Mrs. West has been selected as a winner of this award due not only to the diligence in the classroom duties, but also the commitment to the school and community. From a variety of classroom interactions and projects, to assisting students with learning, and always asking students to aspire to be all that they can be, Mrs. West goes above and beyond to be a shining educator, very worthy of the Fretwell Outstanding Educator Award!"

The Outstanding Educator Award — also referred to as the Fretwell Award, after Elbert Fretwell, the BSA's second Chief Scout Executive and a former professor of education at Columbia University — is presented to teachers, educational support staff, and school administrators who instill Scouting values in their students. It recognizes a person's work for students in his or her professional role — not for what the person does directly for Scouting.