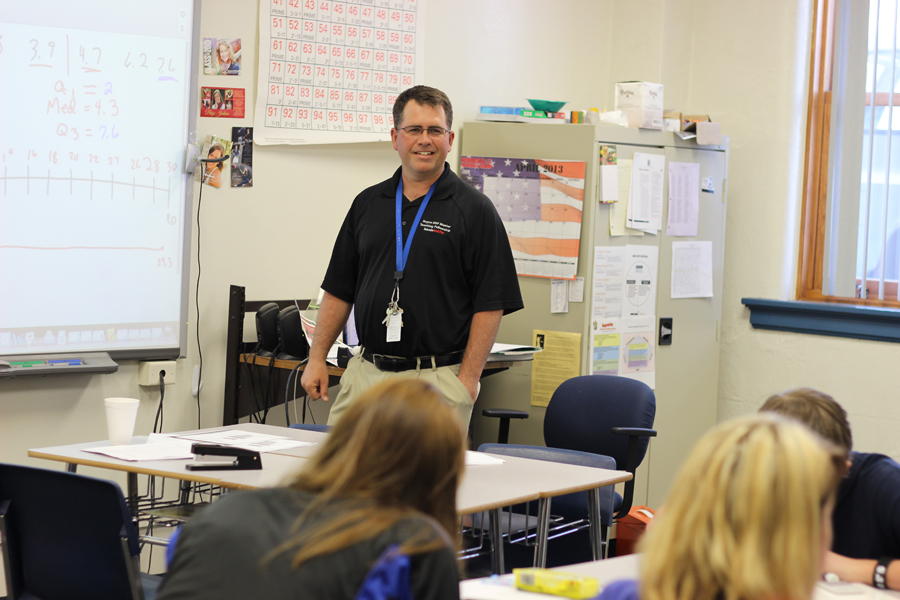 Congratulations to Dan Schaben of Arapahoe Public School in Arapahoe, Nebraska, for being one of five finalists for the 2016 Nebraska Teacher of the Year award. Schaben, a Noyce Master Teacher and Math in the Middle graduate, will be recognized as an Award of Excellence winner, along with Lori Boudreau of Papillion‐La Vista High School, Lynn Hill of Millard South High School and Jayson Stoddard of Hastings Middle School.

Tim Royers, a social studies teacher at Millard West High School, was named the 2016 Nebraska Teacher of the Year. Nebraska Commissioner of Education Matt Blomstedt and Deputy Commissioner Deborah Frison presented the award.

Congratulations to all of these teachers for their outstanding achievements.