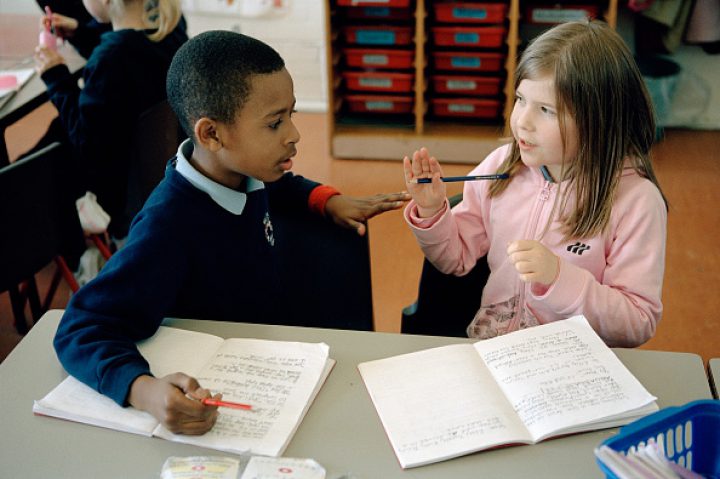 Editor's note: Each month we will bring you a practice brief, outlining a STEM Teaching Tool from the University of Washington's Institute for Science + Math Education, which is led by Dr. Philip Bell.

Practice Brief #47:
How can I promote equitable sensemaking by setting expectations for multiple perspectives?

By Emily Miller, Maria Simani and Angela Debarger

In a phenomena-focused, 3D approach to science learning, students use science practices to consider each other's ideas based on available interpretations and evidence. To promote deep and equitable learning, plan purposefully to ensure that the various perspectives that students bring to making sense of phenomena are solicited, clarified, and considered. It is important to support students as they develop a shared understanding of the different perspectives in the group.

Read more:
http://stemteachingtools.org/brief/47

STEM Teaching Tools content copyright 2014-16, UW Institute for Science + Math Education.