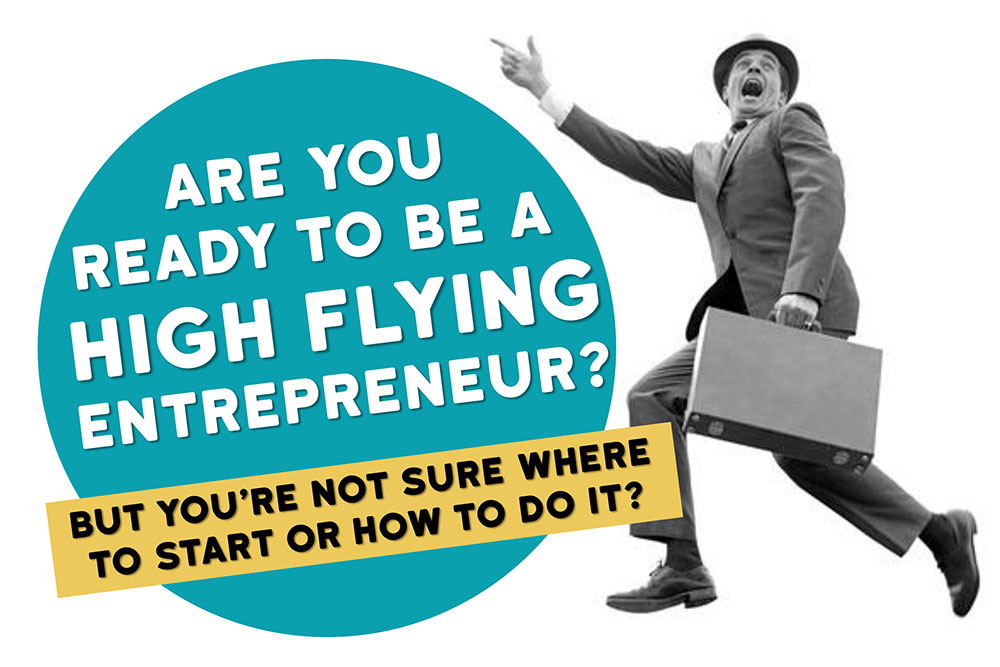 The Engler Agribusiness Entrepreneurship Program is seeking students from across the UNL campus for a new four-week class called "Gear Up," which introduces the basics of getting started in entrepreneurship: ideation, problem identification and pitching.

The Engler Program is focused on helping transform the resources of our nation's strength in agriculture into the next big idea or to solve a problem – opening a door, filling a hungry stomach, creating a new product, growing more food with fewer resources.

You could be the one to turn an idea into an enterprise. Our job is to give you the skills, inspiration and fortitude to make that happen.

If you are interested, contact Brennan Costello, Chief Business Relations Officer, Engler Entrepreneurship Program, at bcostello3@unl.edu or check out the Engler Program website at the link below.
More details at: https://go.unl.edu/6gwq