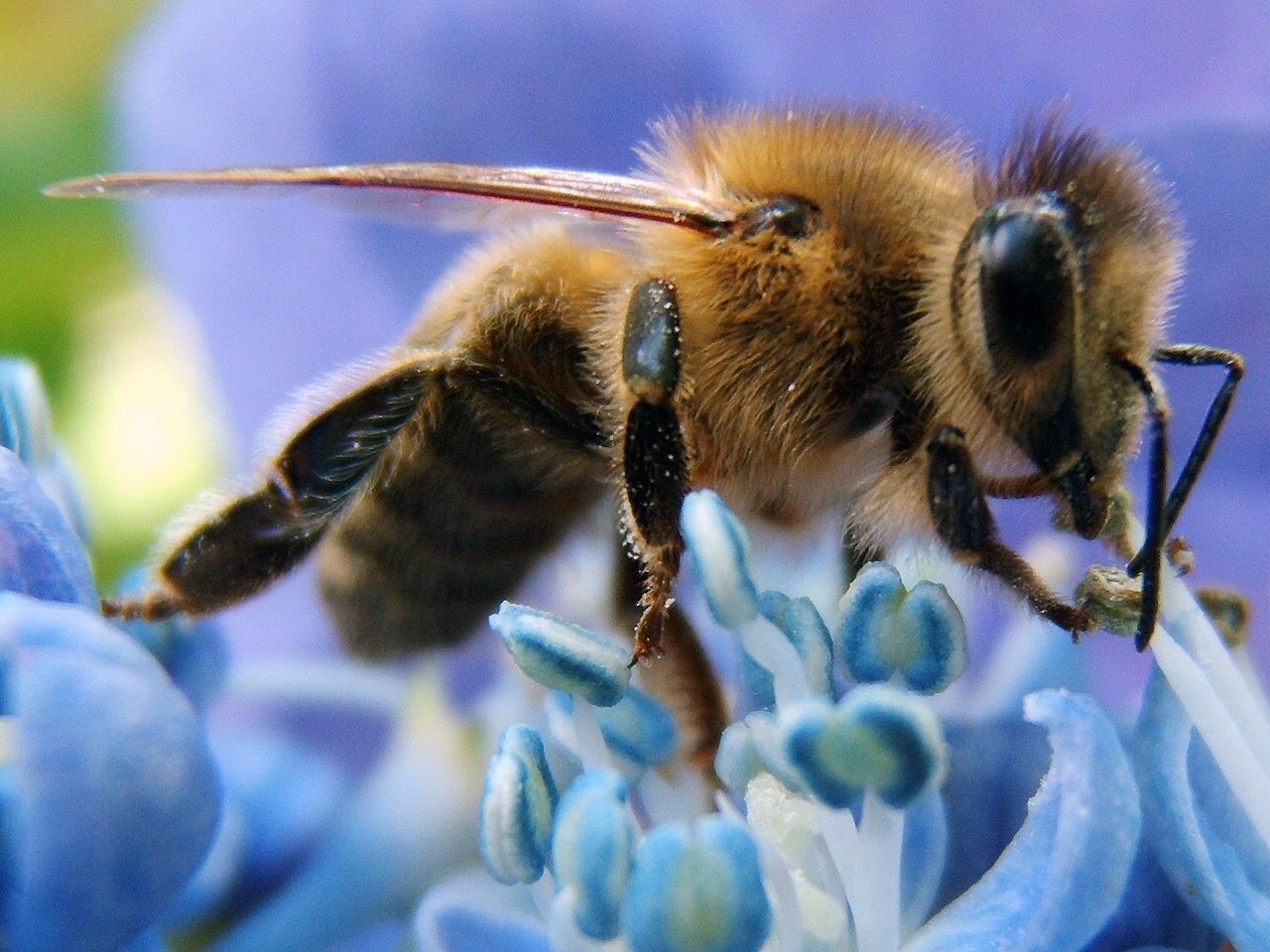 Don't miss your chance to experience Bayer's Bee Care Tour at UNL's Agricultural Research and Development Center near Mead on April 1. The tour is a part of Bayer's effort to foster education and collaboration among growers, beekeepers, researchers and others interested in engaging in topics related to honey bee health. The tour is a traveling exhibition complete with hands-on exhibits, stewardship seminars, and expert presentations. The event also includes a presentation by UNL Entomologist, Marion Ellis on concurrent blooming plants visited by honey bees.

The event runs from 10 a.m. – 12 noon with lunch provided. Please RSVP to Catharine.Montgomery@porternovelli.com or call 404-995-4521. Learn more at: Connect.BayerCropScience.us.

Attendees will also have the opportunity to participate in Bayer's Pollinator Pledge, an initiative encouraging consumers and growers to make pollinator health and stewardship a priority when planting.

More details at: http://Connect.BayerCropScience.us