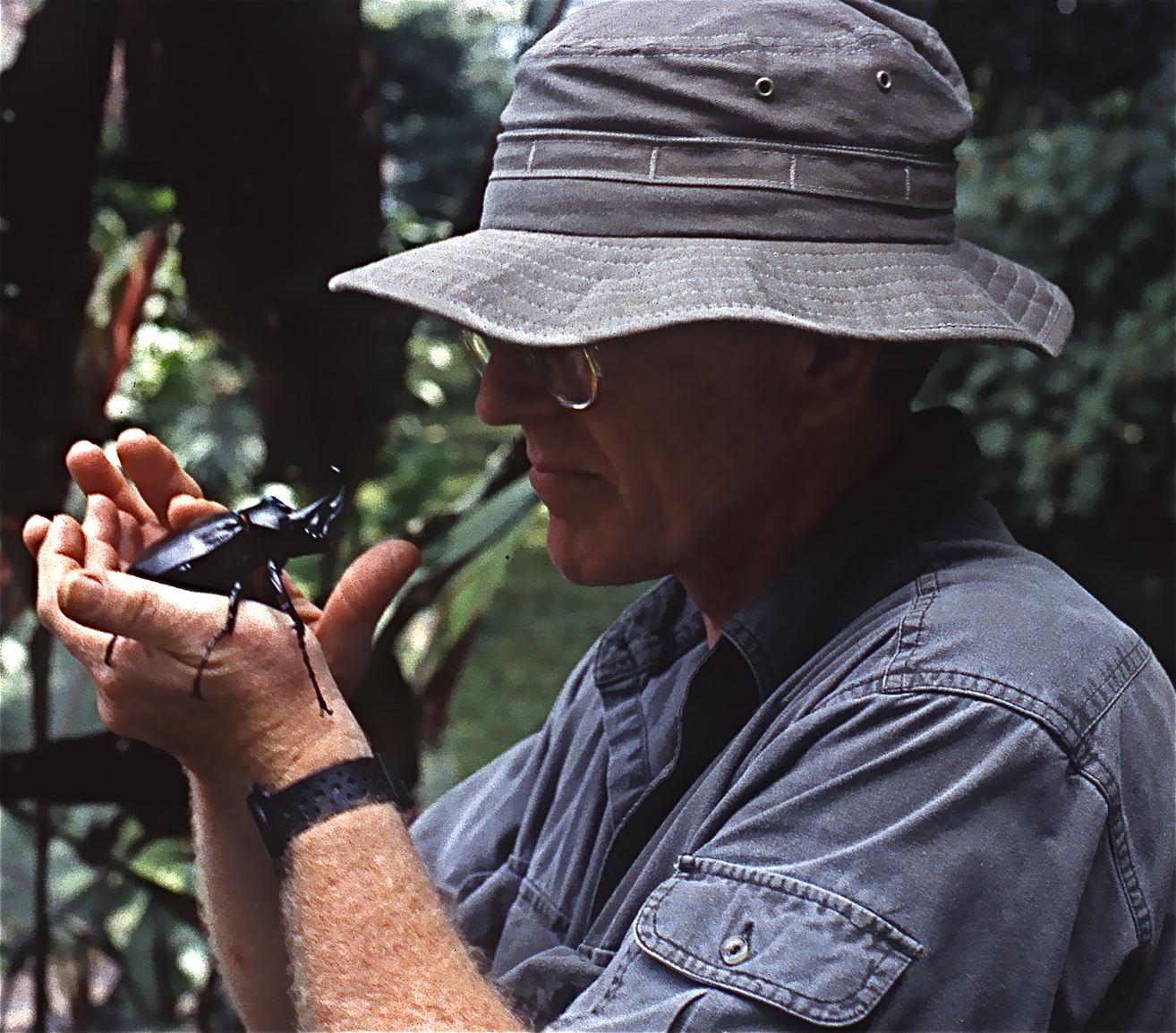 Brett Ratcliffe, professor in the Department of Entomology and curator of the Entomology Research Collections in the University of Nebraska State Museum, recently completed teaching a 10-day mini-course in Peru.

Ratcliffe led a team of colleagues from Canada, Argentina and the United States to teach a field course on the identification and taxonomy of scarab beetles for a Peruvian NGO, Centro de Ecología y Biodiversidad (CEBIO).

The course was taught at a biological field station in the Andes near the Pampa Hermosa Sanctuary in Chanchamayo, Peru.

More than 40 applicants from 13 countries participated in the course.

Ratcliffe, who's been at UNL since 1968, has researched scarab beetles in Central and South America throughout his career. He has spent his career at Nebraska promoting increased communication, sharing of specimens, techniques, and data to colleagues and students around the world to better understand the megadiversity of beetles and their important role in natural ecosystems.