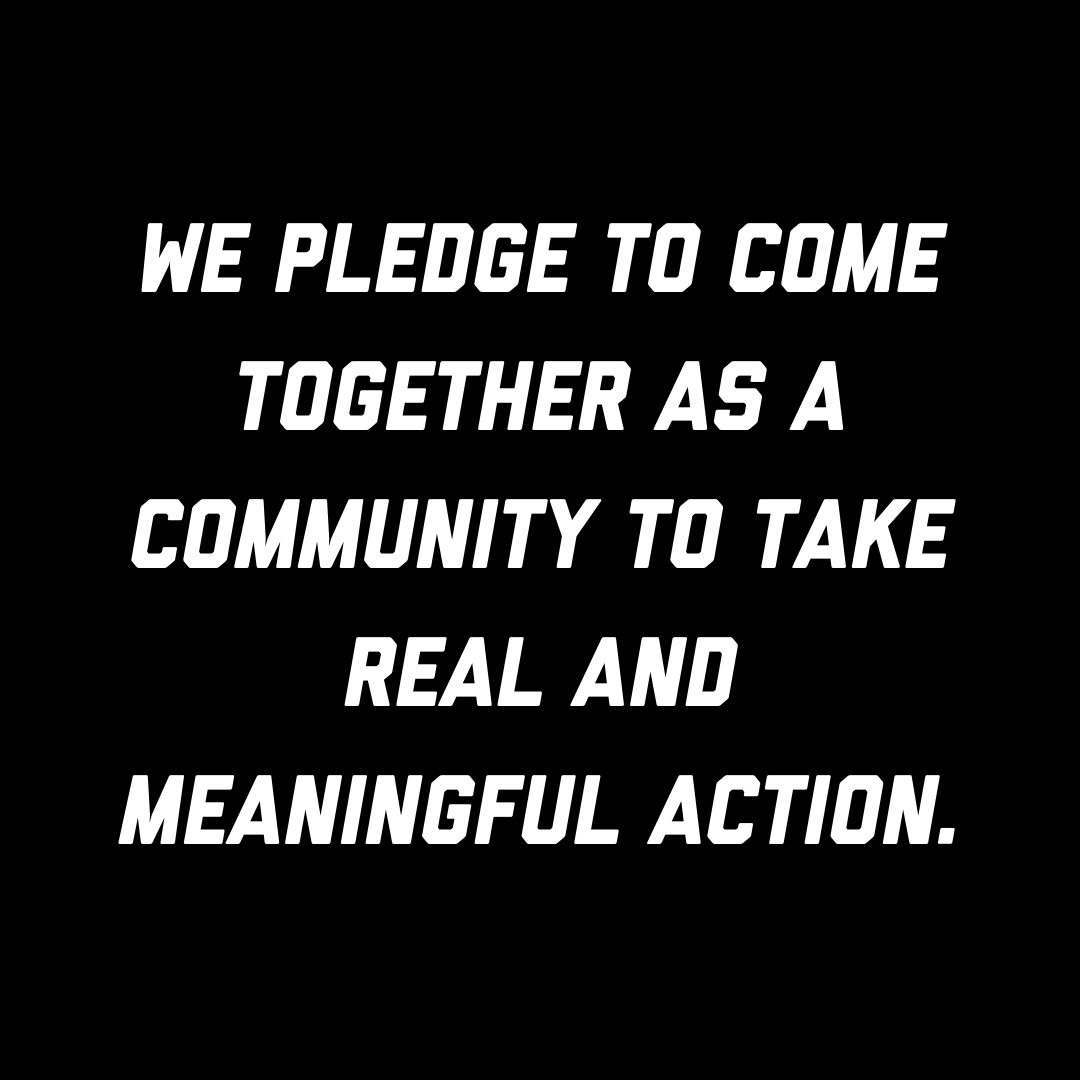 The College of Journalism and Mass Communications, founded on the principles of the First Amendment, stands in solidarity with our Black students, staff, faculty, alums, friends and family during this turning point in the struggle for racial equality.


We honor the importance of our citizens exercising their rights of free speech and peaceful assembly to protest the murders of George Floyd, James Scurlock, Breonna Taylor and countless others over generations of oppression.


We salute the brave journalists who have risked injury and arrest to cover the events in our nation and keep us informed. They are instrumental to a vibrant free press that is critical to our democracy.


We recognize and accept that the responsibility of the work to overcome racism is within our power. We must each begin by looking inward and taking personal responsibility to advance change.


And then, we pledge to come together as a community to take real and meaningful action, using our power, resources and voice to support and advance all of our CoJMC family members of color.